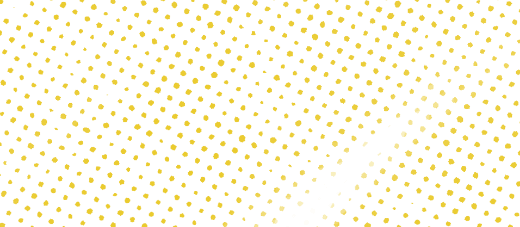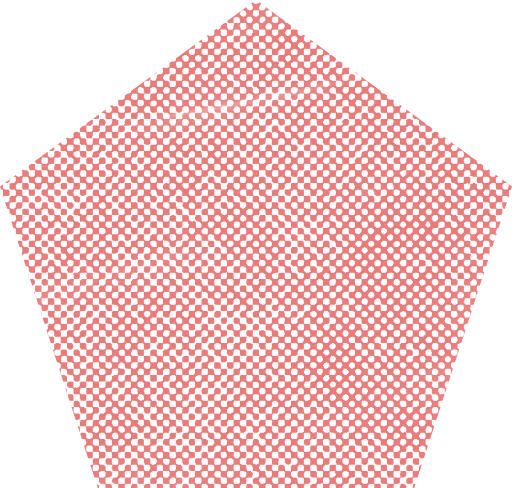 Purchasing Specialist Campus Liaison
Job Category
Paraprofessional
Exemption Status/Test
Non Exempt
Reports To
Executive Director Purchasing
Primary Purpose
Under general supervision, review and update purchasing procedures, and provide guidance and training to campus/department secretaries and accounting clerks.
Education Certification
High school diploma or GED
Special Knowledge/Skills
Knowledge of bookkeeping principles and practices
Ability to use computer and software to develop spreadsheets and do word processing
Proficient in keyboarding, 10-key numerical data entry, and file maintenance
Ability to work with numbers in an accurate and rapid manner to meet established deadlines
Familiar with Oracle iProcurement Module
Knowledge of Google Classroom and other Google documents
Possess excellent oral and written communication skills
Experience
Three (3) years' experience working in public education with school and purchasing related subjects
Major Responsibilities and Duties
Purchasing/Campus
Review and respond to campus and department inquiries regarding purchasing procedures.

Provide updates and improvements to the Campus Department Accounting Procedures Manual.

Review and respond to A750 and Google Classroom requests as needed.

Coordinate with purchasing staff to provide responses in a timely manner.

Provide guidance regarding the use of P-Cards and other purchasing tools.

Identify and develop training classes based on the needs of campus and departments.

Provide tips and guidance in the monthly purchasing newsletter.

Compile, maintain, and file all reports, records, and other documents as required.

Oversee and conduct one-on-one and group trainings.
Other
Maintain confidentiality.
Supervisory Responsibilities:
Tools/Equipment Used
Standard office equipment including personal computer and peripherals
Posture
Occasional bending/stooping, pushing/pulling, and twisting
Motion
Repetitive hand motions, frequent keyboarding and use of mouse; occasional reaching
Lifting
Occasional light lifting and carrying (less than 15 pounds)
Environment
May work prolonged or irregular hours
Mental Demands
Work with frequent interruptions; maintain emotional control under stress