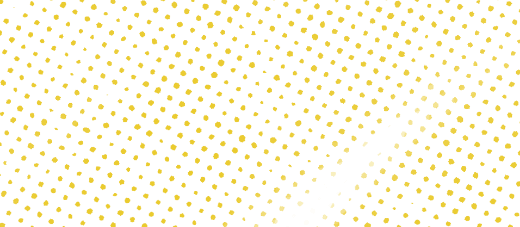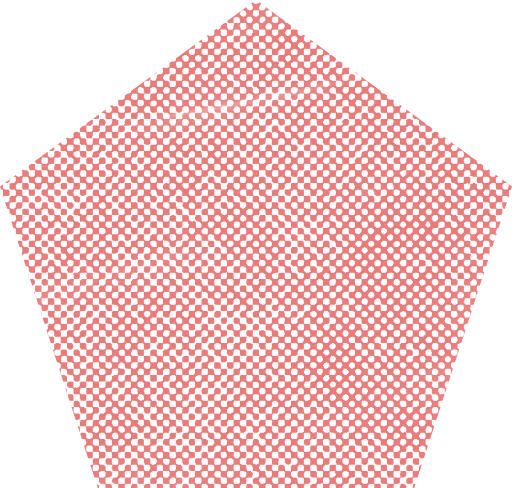 Job Category
Professional
Reports To
High School Principal
Department
Assigned Campus
Primary Purpose
To assist in working with at-risk students and groups and the promotion of communication, understanding and productive/positive relationships between identified students, parents, community members and the campus or district.
Education Certification
Master's Degree
Valid Texas Teacher certification
Valid Mid management, principal, or other appropriate certificate
Advanced Education Leadership (AEL) certification, Instructional Leadership Training (ILTa0, or Instructional Leadership Development (ILD)
Special Knowledge/Skills
Demonstrated problem solving skills
Ability to work cooperatively with all staff, students, parents and community
Experience
Five (5) years successful experience in public schools
Major Responsibilities and Duties
Assist in the identification of students who may not complete high school or be at-risk.

Assist in the development and implementation of programs, strategies, or approaches to help at-risk students complete high school.

Assist in working directly with students, parents or family to help students stay in school and complete high school.

Assist with communications between parents and schools.

Assist in being on call to any campus to assist language/interpreting needs.

Assist with homebound students who have language needs.

Assist with Student Services department in dealing with dropout/at-risk identification and prevention.

Assist campus professional staff with issues related to dropout/at-risk identification and prevention.

Assist community liaison staff in providing services to students, parents, or the community.

Observe employee performance, record observations, and conduct evaluation conferences as needed for designated teacher appraisal system.
Supervisory Responsibilities:
Supervise and evaluate the work of professional staff as assigned by the school principal. Direct the work of teachers and others as assigned.
Tools/Equipment Used
Standard office equipment such as personal computers and peripherals
Posture
Ability to sit for prolonged periods, occasional bending/stooping, pushing, pulling, and twisting
Motion
Continual sitting and reaching; repetitive hand and arm motions
Lifting
Occasional light lifting and carrying (less than 15 pounds)
Environment
Frequent prolonged and irregular hours
Mental Demands
Work with frequent interruptions; maintain emotional control under stress