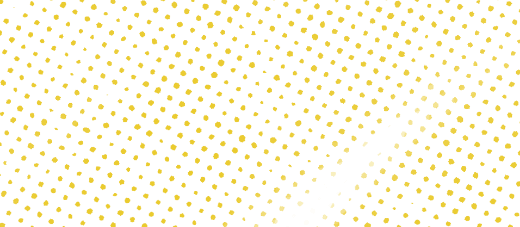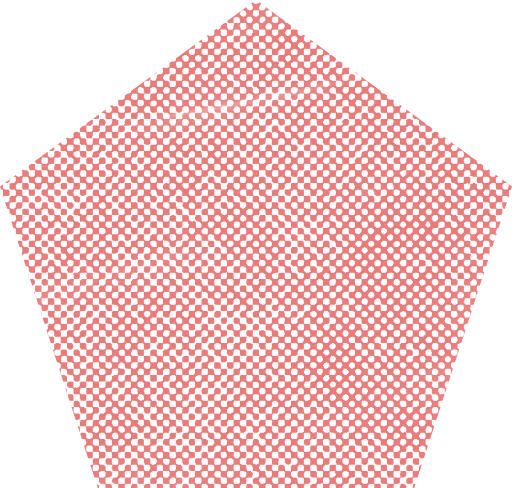 Risk Management Specialist
Job Category
Professional
Exemption Status/Test
Exempt
Reports To
Director of Risk Management
Department
Risk Management
Primary Purpose
To develop, coordinate, and/or facilitate safety initiatives and assist with the administration of the Risk Management Department.
Education Certification
Bachelor's degree in related field
Special Knowledge/Skills
Good oral and written communication skills
Knowledge of pertinent federal, state, and local laws (OSHA and DWC)
Experience in safety training, accident investigation, and facilities inspection
Experience
Two to five (2-5) years' successful claims adjusting experience or other relevant safety experience
Major Responsibilities and Duties
Develop, coordinate and/or facilitate safety and risk management training.
Investigate claims and workplace accidents.
Provide recommendations for loss control.
Conduct on-site inspections.
Prepare reports as required.
Assist with administration of Risk Management Department.
Maintain relationships with District personnel in order to effective promote safety initiatives and conduct on-site investigations.
Manage safety budget.
Supervisory Responsibilities:
Tools/Equipment Used
Standard office equipment including personal computer and peripherals; school bus operation; safety equipment; fire extinguisher, radio communication equipment
Posture
Ability to sit for prolonged periods of time; occasional bending/stooping, pushing/pulling, and twisting
Motion
Continual sitting and reaching; repetitive hand and arm motions
Lifting
Occasional light lifting and carrying (up to 30 pounds)
Environment
Frequent prolonged and irregular hours, rotating early and late shift work; work outside and inside
Mental Demands
Work with frequent interruptions; maintain emotional control under stress