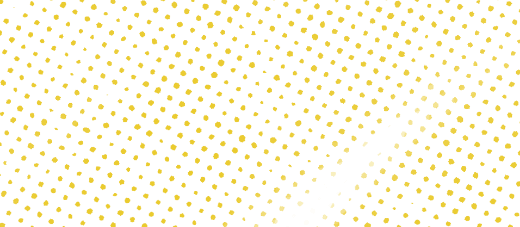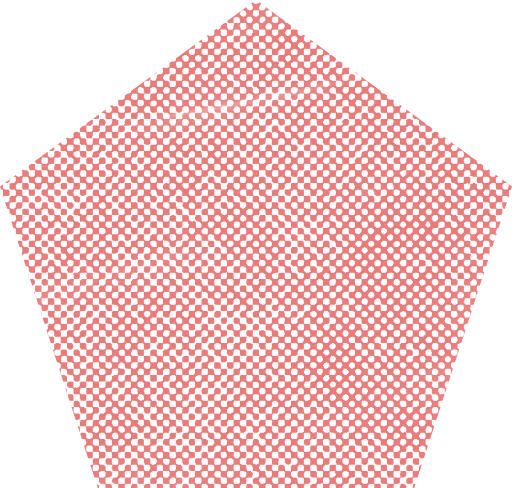 Exemption Status/Test
Non Exempt
Reports To
Manager Building Trades
Primary Purpose
This position is responsible for assessing roof systems, looking for damages, roofing conditions and locating roof leaks. Works closely with roofing contractors and consultants for repairs, replacement, condition assessments and waterproofing applications. Oversees the roofing and waterproofing work to make sure it meets GISD standards.
Education Certification
High School Diploma or GED
Bachelor's Degree preferred
Valid Texas driver's license  
Special Knowledge/Skills
Knowledge of all types of roof systems
Must have previous experience with identifying and solving roof leaks
Must have experience with waterproofing and moisture protection
Roof quality control skills
Knowledge of procurement processes, invoicing and work order close out
Good written and oral communication and interpersonal skills
Computer proficiency in Microsoft Word, Excel and Outlook
Experience
Minimum five (5) years' experience with commercial roofing systems
Major Responsibilities and Duties
Ability to asses roof systems looking for damages, leaks and overall condition of roof system.
Ability to write reports outlining conditions of roofing systems and recommendations for repairs or replacement.
Ability to coordinate and communicate well with roofing consultants, contractors, vendors, water proofers and GISD staff.
Ability to keep records and electronic files to generate a history of roof issues at each school campus.
Knowledge of procurement processes, invoicing, billing, receiving quotes, generating and closing work orders.
Ability to climb ladders and access roof tops to inspect roof systems.
Ability to asses wall systems, brick and masonry and any other surfacing materials for water proofing processes.  Make recommendations for remediation and repairs.
All other duties as assigned.
Supervisory Responsibilities:
Tools/Equipment Used
Standard office equipment including personal computer and peripherals; may use small hand tools and power tools; light truck or van
Posture
Frequent standing, kneeling/squatting, bending/stooping, pushing/pulling, and twisting; may work in tiring and uncomfortable positions.
Motion
Frequent walking; climbing stairs; ladders/scaffolding; regular grasping/squeezing, wrist flexion/extension, and overhead reaching; frequent driving
Lifting
Regular moderate lifting and carrying (15-44 pounds); occasional heavy lifting (45 pounds and over)
Environment
Work outside and inside, on slippery or uneven walking surfaces; frequent exposure to extreme hot and cold temperatures, dust, noise, vibration; exposure to chemical and electrical hazards; work around machinery with moving parts; regularly work irregular hours; occasional prolonged hours; frequent districtwide travel
Mental Demands
Maintain emotional control under stress