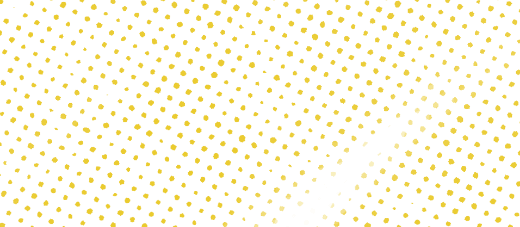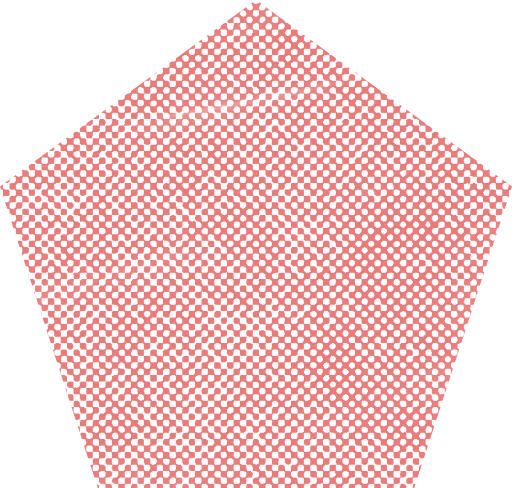 School-Based Mentoring Program Manager -ESSER funds
Job Category
Professional
Exemption Status/Test
Exempt
Reports To
Director of Student Services
Department
Student Services
Primary Purpose
Manage all aspects of the School-Based mentoring program in secondary schools, including campus support through training, scheduling, and coaching. 
Education Certification
●    Bachelor's degree in Education, Counseling, Social Work, or related field
●    Valid Texas Teacher Certification preferred
●    Master's degree preferred
Special Knowledge/Skills
●    Ability to provide leadership and organizational assistance
●    Strong knowledge of mentoring components and practices
●    Strong organizational, communication, and interpersonal skills
●    Understanding of scheduling and budget management
Experience
●    Minimum of three (3) years of teaching experience or experience in a school setting
●    Some experience in providing leadership, organizational, and management assistance, delivering staff development at the district level, and experience collaborating with administrative personnel
Major Responsibilities and Duties
Instructional and Program Management
1.    Manages and provides training for mentors.
2.    Identifies and coordinates schedules for mentee students experiencing homelessness, in foster care, or are chronically truant.
3.    Monitors program implementation and ensures system requirements are met annually.
4.    Meets with campus principals and campus staff to promote administrative support for the mentoring program.
5.    Establishes and manages the budget for the mentoring program.
6.    Oversees data collection, hiring, training, and observations for mentors.
Policy, Reports, and Law
7.    Compile, maintain, and file all reports, records, and other documents required, including mandatory financial statements to TEA.
8.    Comply with federal and state law policies, State Board of Education rule, and the local board policy.
Budget and Inventory
9.    Establishes and manages the budget for the mentoring program.
Personnel Management
10.    Manages and provides training for mentors.
Communications and Community Relations
11.    Effectively recruits mentors from the community and communicates about the program.
12.    Perform other duties as assigned. 
Supervisory Responsibilities
Manages mentors as they mentor at-risk students and/or special populations such as McKenney-Vento, Foster Care, and Military-Connected.
Tools/Equipment Used
Standard office equipment including personal computer and peripherals; transporting training material to include books and large paper tablets.
Posture
Ability to sit for prolonged periods; occasional bending/stooping, pushing/pulling, and twisting.
Motion
Frequent walking, continual sitting and reaching; repetitive hand and arm movements, frequent keyboarding, and mouse use.
Lifting
Occasional light lifting and carrying (less than 15 pounds).
Environment
May work prolonged and irregular hours; frequent district comprehensive travel and occasional statewide travel.
Mental Demands
Work with frequent interruptions; maintain emotional control under stress.