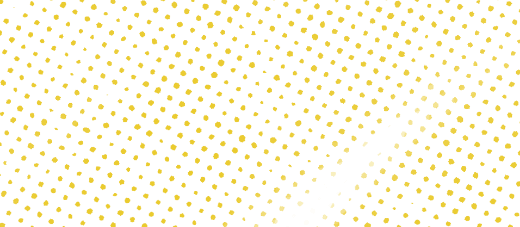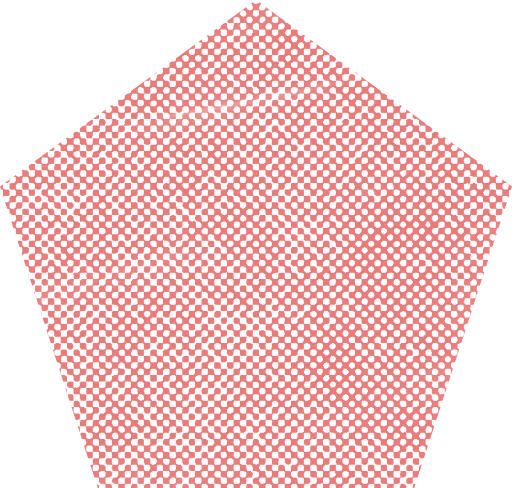 Secretary, Energy Management/Facility Leasing
Job Category
Paraprofessional
Exemption Status/Test
Non Exempt
Reports To
Manager, Energy Management
Primary Purpose
To assist in the routine work activities of the Energy Management department by providing clerical support to the Manager of Energy Management.
Education Certification
High School Diploma or GED
Special Knowledge/Skills
Good computer skills required
Proficient in MS Office software (preferred)
Oracle software application knowledge (preferred)
Must possess strong organizational skills
Accounting knowledge preferred
Must possess good written and verbal communication skills
Experience in calendar scheduling (preferred)
Willingness to perform other duties as assigned
Experience
Previous secretarial experience preferred
Major Responsibilities and Duties
Provide clerical support for the Energy Management department.
Conduct school site visits.
Review and input utility bills in CMMS program.
Perform other duties as assigned.
Supervisory Responsibilities:
Tools/Equipment Used
Standard office equipment including personal computer and peripherals
Posture
Prolonged sitting; occasional bending/stooping, pushing/pulling, twisting and reaching
Motion
Frequent walking, repetitive hand motions including frequent keyboarding and use of mouse; occasional reaching
Lifting
Occasional light lifting and carrying (less than 15 pounds)
Environment
Exposure to normal indoor air quality issues; exposure to typical office noise
Mental Demands
Work with frequent interruptions and maintain emotional control under stress