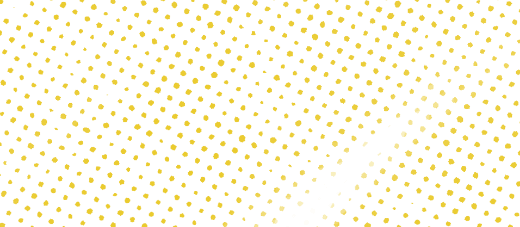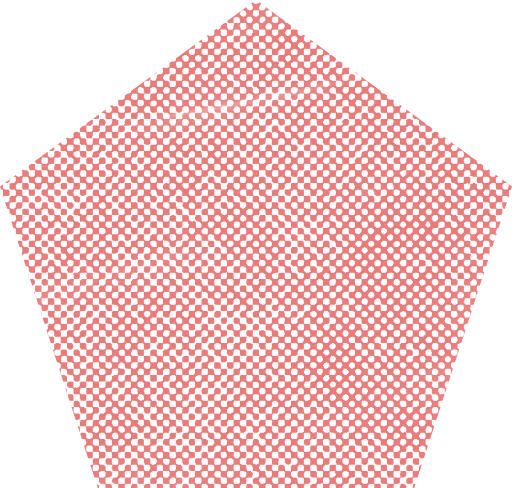 Secretary to the Executive Director of Budget
Job Category
Paraprofessional
Exemption Status/Test
Non Exempt
Reports To
Executive Director of Budget
Primary Purpose
Work under minimum supervision, provide assistance in the work activities and secretarial tasks of the Budget Department by providing clerical and administrative support to the Executive Director of Budget and other administrative staff. Handle confidential information and engage in frequent contact with all levels of district employees, outside agencies and various stakeholders.
Education Certification
 High school diploma or GED
Advanced education/training desired
Certified Education Office Professional (CEOP), preferred
Notary Public for Dallas County or eligible for commission
Special Knowledge/Skills
Knowledge of school district organization, operations, and administrative policies
MS Office, Outlook, Oracle training
Possess highly effective telephone skills in order to communicate with staff and the public in a positive and professional manner
Ability to positively interact with all levels of school employees and work positively and cooperatively with co-workers
Strong interpersonal skills required
Ability to positively represent the school district
Ability to handle confidential and sensitive information with good judgment
Possess strong organizational skills and general clerical skills
Detail oriented
Exhibit initiative in performing routing office functions
Ability to handle a heavy workload in a fast-paced office with critical deadlines
Ability to multi-task numerous complex administrative activities
Flexibility under pressure is a must
Experience
Five (5) years or more of advanced secretarial experience
Budget experience
Bookkeeping/Accounting experience
Knowledge of Network environment
Major Responsibilities and Duties
Clerical support as required by the administration.
Prepare correspondence, forms, manuals, reports, presentations, and other documents.
Schedule appointments and maintain the administrator's calendar.
Set up meetings including reserving the venue, preparing materials, and arranging for refreshments and catering as needed.
Make travel arrangements including making hotel reservations and turning in conference registration forms for the department.
Effectively communicate and provide customer services to other departments/campuses.
Answer incoming calls greet visitors and refer inquiries or problems to appropriate administrator.
Assist with preparation for monthly board meetings.
 Attend all required administrative meetings and trainings.
Compile pertinent data used to prepare various required reports.
Compile, maintain and file all reports, records, and other documents as required.
Maintain the department's budget
Order supplies and materials for the department.
Work with HR in the posting process of vacancies and processing new hires for all departments managed by the Executive Director of Budget.
Reconcile appropriate expense reports, execute budget transfers, maintain position changes in Oracle as directed, and provide technical support to the Executive Director and staff as needed.
Prioritize daily administrative tasks to ensure that projects are completed on time.
Comply with policies established by federal and state laws and regulations and local board policy.
Maintain confidentiality.
Perform other duties and responsibilities as assigned.
Supervisory Responsibilities:
Tools/Equipment Used
Standard office equipment including personal computer and peripherals; safety equipment
Posture
Ability to sit for prolonged periods of time; occasional bending/stooping, pushing/pulling, and twisting
Motion
Continual sitting and reaching; repetitive hand and arm motions, including keyboarding and use of mouse; occasional reaching
Lifting
Occasional light lifting and carrying (less than 15 pounds)
Environment
May work prolonged or irregular hours; occasional districtwide travel
Mental Demands
Work with frequent interruptions; maintain emotional control under stress