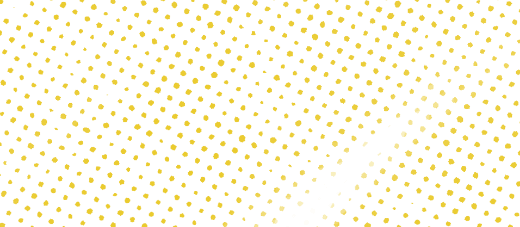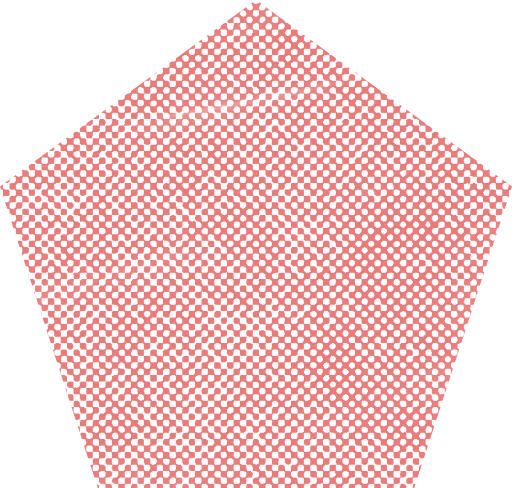 Secretary, Maintenance - Custodial
Job Category
Paraprofessional
Exemption Status/Test
Non Exempt
Reports To
Assistant Director
Primary Purpose
To assist in the routine work activities and secretarial tasks of the Custodial Department by providing clerical support to the Assistant Director and Manager.
Education Certification
High School Diploma or GED
Special Knowledge/Skills
Strong computer skills required
Proficient in MS Office software preferred
Oracle software application knowledge preferred
Kronos experience preferred
Must possess strong organizational skills
Must possess good written and verbal communication skills
Experience
Minimum of three (3) years' experience
Major Responsibilities and Duties
Answer incoming calls for the Custodial Department and route to appropriate staff.
Arrange coverage for custodians when sick or on vacation.
Maintain vacation schedule for the department.
Enter requisitions for the Custodial Department and Vacuum Cleaner Shop.
Check SchoolDude for custodial work assignments and close work orders when complete.
Assist in the processing of new hires (scheduling interviews, initiating background checks, scheduling candidates for screenings, enrolling new hires in bio metric system, make ID badges, etc.)
Process attendance for all custodians in Kronos.
Maintain P-Card log for various department staff.
Complete accident reports.
Schedule custodians for special events.
Maintain tracking sheet of custodian locations.
Act as translator for the Maintenance Department as needed.
Perform other duties as assigned.
Supervisory Responsibilities:
Tools/Equipment Used
Standard office equipment including computer and peripherals
Posture
Prolonged sitting; bending/stooping, kneeling, pushing/pulling, twisting and reaching
Motion
Frequent repetitive hand motions, frequent keyboarding and use of mouse, occasional reaching
Lifting
Occasional light lifting and carrying (less than 15 pounds)
Environment
Exposure to normal indoor air quality issues; exposure to typical office noise
Mental Demands
Work with frequent interruptions; maintain emotional control under stress