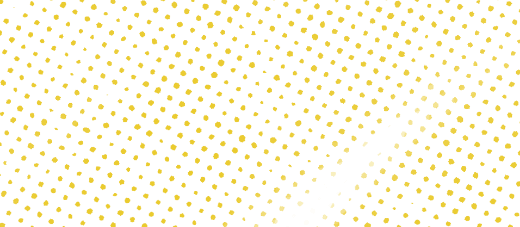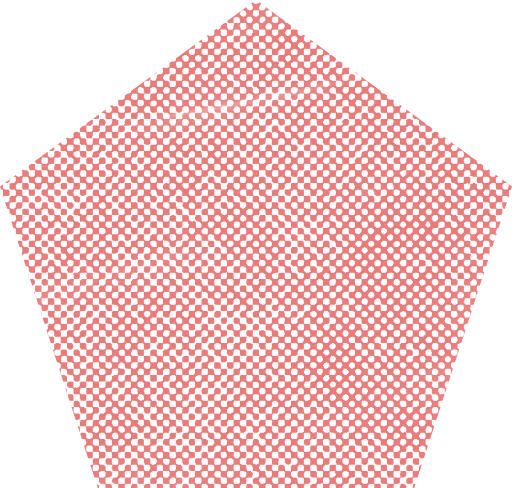 Job Category
Paraprofessional
Exemption Status/Test
Non Exempt
Reports To
Oracle Technology Manager
Department
Oracle Technology Group
Primary Purpose
Secretarial position of an administrative nature involving responsibility for general departmental management. The administrative secretary exercises independent judgment and action, including making frequent decisions in accordance with delegated responsibilities from assigned supervisor. Primary emphasis is placed upon relieving the supervisor of administrative details by preparing considerable correspondence, compiling and summarizing data into concise form and my preparation of reports.
Education Certification
High school diploma or GED
CEOP certification(s) preferred
Special Knowledge/Skills
Experience in bookkeeping, accounting and data processing preferred
Knowledge of specific software programs, including Microsoft Word, Excel, Oracle ERP and Kronos
Experience maintaining and prioritizing calendars
Friendly and professional demeanor
Proven ability to take on a variety of different tasks without becoming overwhelmed
Ability to be flexible and adaptable in a variety of situations
Effective organizational, communication, and interpersonal skills
Excellent analytical and problem solving abilities
Ability to work in a team environment
Experience
Two + (2) years clerical experience
Major Responsibilities and Duties
Composes and type routine correspondence including letters, memoranda and email.
Receives and screens visitors and telephone calls, takes messages, and schedules appointments.
Schedules and arranges meetings and conferences for professionals and/or management staff.
Establishes and maintains office files and other information concerning departmental work.
Maintains confidentiality of documents and information received.
Keeps informed of office details and advises management of problems.
Assists in the preparation of budgets; prepares and monitors timekeeping and other personnel records.
Determines needs and orders office supplies, equipment, repair and maintenance services.
Operates standard office equipment.
Additional duties required as directed by the Oracle Technology Manager.
Supervisory Responsibilities:
Tools/Equipment Used
Standard office equipment including personal computer and peripherals
Posture
Occasional bending/stooping, pushing/pulling, and twisting
Motion
Repetitive hand motions, frequent keyboarding and use of mouse; occasional reaching
Lifting
Occasional light lifting and carrying (less than 15 pounds)
Environment
May work prolonged or irregular hours
Mental Demands
Work with frequent interruptions; maintain emotional control under stress