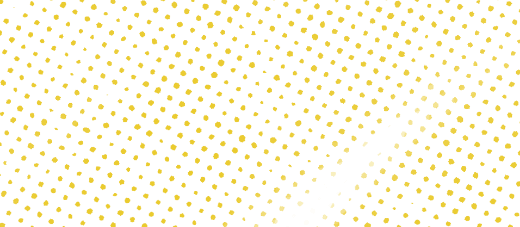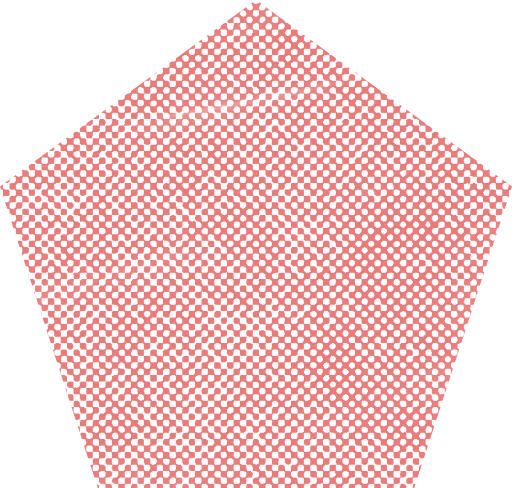 Secretary Printing Services
Job Category
Paraprofessional
Exemption Status/Test
Non Exempt
Reports To
Coordinator Printing Services
Department
Printing Services
Primary Purpose
Perform experience-level secretarial tasks including and not limited to: producing letters, reports, and memorandums, etc. Answering telephones, and directing them to the proper person.
Education Certification
High school diploma or GED
CEOP Certification
Special Knowledge/Skills
Maintain a high level of confidentiality
Perform clerical task quickly and accurately
Work independently and organize complex clerical tasks
Maintain financial records
Produce financial spread sheets for Print Shop expense transfers
Take payment from customers, for printing jobs and prepare for deposit
Proficiency in computers, word processing, database spreadsheet programs, Power Point, Oracle, and Outlook
Perform other duties assigned
Experience
Two (2) years' experience
Major Responsibilities and Duties
Answering telephones and directing to the proper person.
Maintain accurate files and financial records.
Order paper and supplies for use in all areas of the shop.
Prepare and expedite purchase orders.
Call and setup repair schedules when needed.
Assist in the preparations of the budget.
Attend monthly in-services meetings to gather information to perform job function.
Interact with persons internal and external (e.g. phone, email, in person, etc.) for the purpose of receiving and conveying information.
Process a variety of documents and materials (e.g. work orders, requisitions, P-card transactions).
Respond to a wide variety of internal and external parties for the purpose of providing information.
Process budget codes for billing.
Account payables and receivables.
Process deposits.
Prints weekly budget reports.
Supervisory Responsibilities:
Tools/Equipment Used
Standard office equipment including personal computer and peripherals, calculator, copiers, bindery equipment, etc.
Posture
Prolonged sitting, some standing, stooping, kneeling, crouching
Motion
Reaching, pulling and pushing
Lifting
Lifting and carrying (less than 75 pounds)
Environment
Frequently works prolonged or irregular hours
Mental Demands
Work with numerous interruptions; maintain emotional control under stress