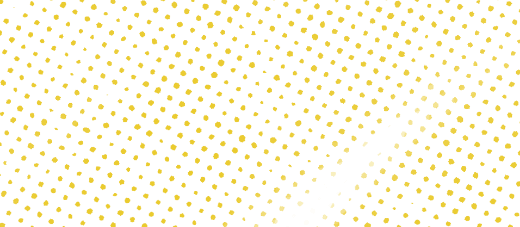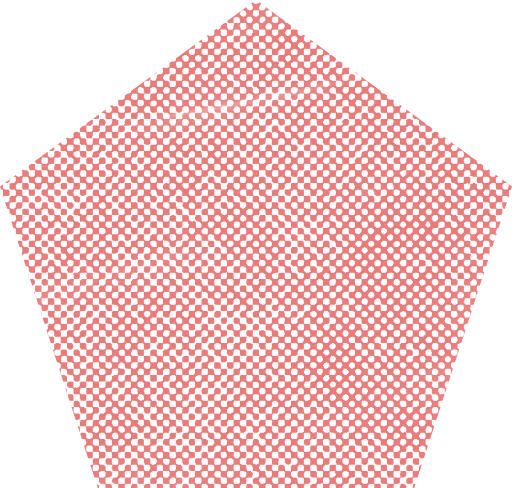 Secretary - Student Information Special Education
Job Category
Paraprofessional
Exemption Status/Test
Non Exempt
Reports To
Special Education Director/Coordinator
Department
Special Education
Primary Purpose
Assist administrator in keeping accurate special education data and answering questions from schools concerning data input and reporting problems. Assist also in training sessions for district staff and handling in-district auditing concerns.
Education Certification
High School Diploma or GED
Valid TEA Certification
Special Knowledge/Skills
Ability to organize and prioritize responsibilities and projects in order to meet timelines
Ability to handle day-to-day disruptions and requirements as necessary with a positive attitude
Ability to multi-task
Ability to answer multi-line phone system
Ability to follow verbal and written instructions
Some knowledge of Special Education Services is desirable
Computer skills including use of word processing, spreadsheet and database systems
Experience in provision of training to individuals and groups
Knowledge of school district organization, operations and administrative policies
Excellent organizational, communication and interpersonal skills
Experience
One to three years secretarial experience, preferably in public education environment
Word processing, spreadsheet, and database systems skills preferred
Multi-line phone system experience
Customer service experience
Experience in successful management of major projects
Major Responsibilities and Duties
Audit data on all special education students to include name, ID#, grade, date of last full individual evaluation (FIE), Admission, Review, Dismissal (ARD) Committee meeting date, code for handicapping condition and all PEIMS codes.
Audit data in preparation for PEIMS codes.
Design and retrieve reports for Director of Special Education and other staff members as requested.
Print and disseminate reports using data information including PEIMS reports, end of six weeks reports, private school data reports and child find reports on a regular basis as determined by the Director of Special Education.
Coordinate PEIMS student data with the data in the Special Education Management System.
Assist in documenting Extended Year Services (EYS) participation reports.
Assist in documenting itinerant personnel for state reporting purposes.
Assist in the promotion of positive community relations through effective email and phone communications with parents, teachers, administrators and other district personnel.
Maintain confidentiality of information at all times.
Tools/Equipment Used
Standard office equipment including personal computer and peripherals
Posture
Prolonged sitting; occasional bending/stooping, pushing/pulling, twisting
Motion
Repetitive hand motions, frequent keyboarding and use of mouse; occasional reaching
Lifting
Occasional light lifting and carrying (less than 15 pounds)
Environment
Work inside; regular exposure to noise
Mental Demands
Work with frequent interruptions; ability to handle high-volume, fast paced work load, detailed oriented, good judgment in handling confidential information, flexibility under pressure is a must