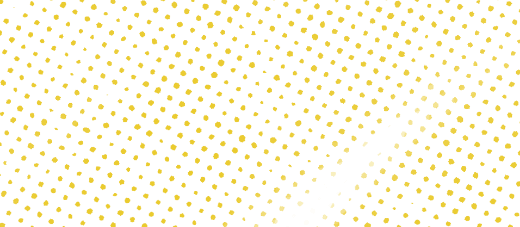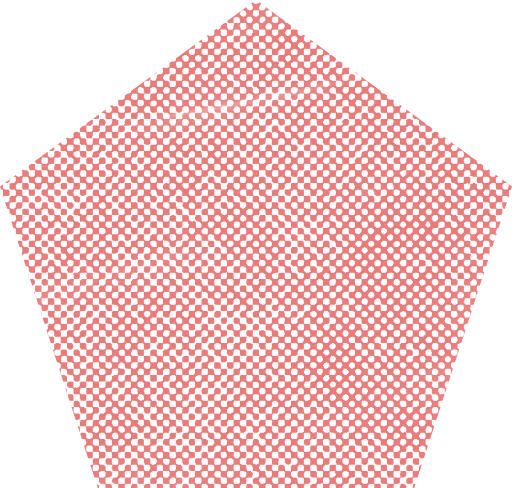 Exemption Status/Test
Non Exempt
Reports To
Security Coordinator - Operations
Primary Purpose
Ensure a high degree of safety and security for students, staff, families, community, and district property by monitoring and patrolling campus grounds and buildings.
Education Certification
Required:
High school diploma or GED
Preferred:
Security experience in a school district or education environment
Military Veteran with Honorable Discharge
Law Enforcement and/or Security experience
Special Knowledge/Skills
Valid Texas Class C driver license and prove insurability to operate district vehicles
Aptitude for successful completion of assigned tasks
Ability to work under pressure in emergencies
Ability to communicate via short-wave radio with security officers, administrative staff and local law enforcement
Basic knowledge of security processes and procedures
Basic knowledge of Microsoft Windows operating system
Ability to work within a diverse culture
Ability to serve as a role model for all district employees by exhibiting behavior that is ethical, courteous and responsible
Experience
Required:
Three (3) years of experience in security
Major Responsibilities and Duties
Monitor all properties, alarms and telephone systems on a continual basis.

Work closely with staff, students, families, community members and local law enforcement to provide assistance as needed.

Provide asset protection by patrolling school property, including physical property checks as needed and monitoring premises for the presence of non-district persons.

Manage security needs to include emergency management matters.

Provide metal detection and site-based security for athletic and other district events.

Provide emergency management training for students and staff; assist with campus drills and exercises as requested by campus staff.

Use the department software to log all activities.

Maintain and clean district vehicle for each shift.

Maintain professional standards of conduct in dealing with students, staff and community guests.

Practice high standards of safety at all times.

Assist with any security issues as directed by the director of security.

Perform other duties as assigned.
Supervisory Responsibilities:
Tools/Equipment Used
Standard office equipment including personal computer and peripherals; telephone; cellular phone; copier/fax machine; calculator; school vehicle; radio communication equipment; and safety equipment
Posture
Ability to stand and sit for prolonged periods of time; ability to climb a ladder; and ability to kneel or crawl
Motion
Prolonged sitting and walking; twisting; reaching; pushing/pulling; and overhead reaching
Lifting
Lifting up to 50 pounds (ladder weight), on a regular basis; and light carrying under 20 pounds (tool bag), on a regular basis
Environment
Exposure to temperature extremes (hot or cold); exposure to humidity extremes; exposure to noise; exposure to low or intense illumination; exposure to vibration; exposure to biological hazards; exposure to chemical hazards; exposure to electrical hazards; work outside; prolonged exposure to sunlight, work on slippery or uneven surfaces; work alone; and work prolonged or irregular hours
Mental Demands
Maintain emotional control under stress; work with frequent interruptions, climbing stairs; driving school vehicles; and ability to exercise reasoning and problem-solving skills while under stress. Must demonstrate ability to communicate effectively (verbal and written)