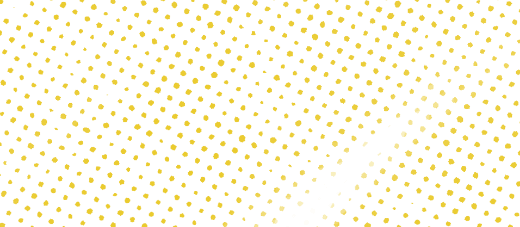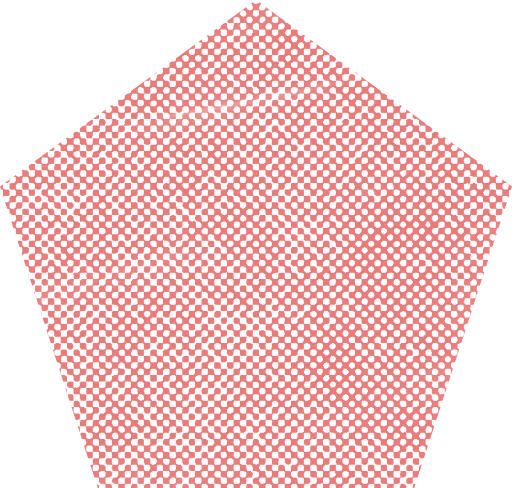 Special Education Campus Facilitator
Job Category
Professional
Exemption Status/Test
Exempt/Professional
Reports To
Coordinator - Special Education
Department
Assigned Campus
Primary Purpose
The Special Education Campus Facilitator serves as a representative of the district who a.) Is qualified to provide or supervise the provision of specially designed instruction to meet the unique needs of students with disabilities; b.) Is knowledgeable about the general education curriculum; and c.) Is knowledgeable about the availability of resources of the district. They chair or co-chair all ARD/IEP meetings to facilitate meaningful participation between all ARD/IEP committee members.
Education Certification
Required:
Master's Degree from accredited university
Valid Texas Teacher Certification in Special Education
Special Education Certification/appropriate Board Licensure 
Preferred:
Principal or Mid-Management Certification
Special Knowledge/Skills
Knowledge of applicable federal, state, and local laws, and guidelines and procedures
Knowledge of various special education eligibility conditions and the challenges to learning
Experience in adapting and implementing curriculum to meet individual learning and behavioral needs
Knowledge about instructional materials, technology, and state evaluation methods
Skill in communicating effectively with others
Skill in working with computer tools, including but not limited to, email, internet, work processing and spreadsheets
Skill in working in collaborative team-based environments
Skill in working with and presenting to diverse populations of students, parents, and community members
Ability to exercise good judgment in decision making, especially in difficult circumstances
Experience
Three (3) years of successful teaching experience
Major Responsibilities and Duties
Schedules, or assists in scheduling, Admission, Review, and dismissal (ARD) meetings and notifies parents of the ARD meeting, including distribution of ARD calendar to appropriate ARD Committee members in a timely fashion; ensures that IEP elements are completed; notifies all appropriate school personnel of ARD meetings/ARD schedule changes.

Responsible for chairing or co-chairing ARD meetings and may serve more than one campus.

Monitors ARD paperwork completed by campus and instructional/related services personnel for compliance with federal, state and local law.

Completes and submits ARD paperwork within the special education database and archives documents according to procedure.

Enters all PEIMS information within the special education database and verifies accuracy at the conclusion of the meeting.

Maintains compliance in special education record keeping.

Completes lists, forms, reports, PEIMS forms, and data required by the Special education Office by due dates (i.e., Audits, transportation, ESY).

Provides for systematic communication among special and general education personnel (with respect to ARD meetings and decisions, IEPs, accommodations needed in the general education setting, relevant instructional concerns and progress).

Monitors and assists in the completion of applicable ARD supplements with accompanying data collected by campus staff (i.e., Autism supplement, ESY regression data, all IEPs, BIPs, etc.).

Follows end of year procedures for folder exchanges, summer assessment, etc.

Assists campus administrator(s) to ensure compliance with mandates for due process guaranteed to students with disabilities by state/federal law; ensures compliance with local policies and procedures outlined for this population.

Maintains thorough documentation regarding any significant problems with ARD Committee procedures; attends Special Education Department staff meetings; attends relevant professional development.
Supervisory Responsibilities
Tools/Equipment Used
Standard office equipment including personal computer and peripherals
Posture
Prolonged sitting; occasional bending/stooping, pushing/pulling, twisting; occasional reaching
Motion
Repetitive hand motions, frequent keyboarding and use of mouse
Lifting
Occasional light lifting and carrying (less than 15 pounds)
Environment
Work irregular hours; occasional prolonged hours
Mental Demands
Work with frequent interruptions; maintain emotional control under stress; maintain confidentiality