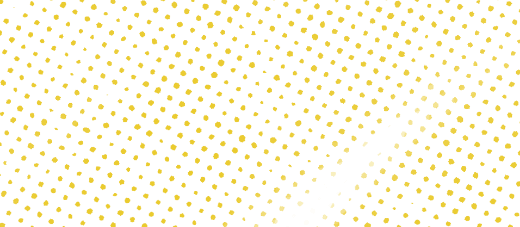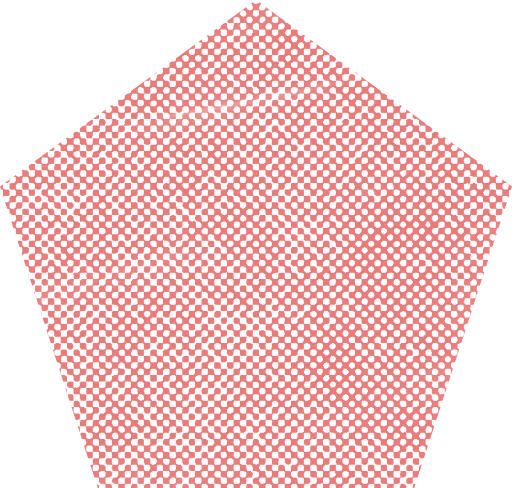 Special Education - Home-School Facilitator
Job Category
Professional
Exemption Status/Test
Exempt
Reports To
Director of Special Education
Department
Special Education
Primary Purpose
To act as a liaison between the home, the school and the community; assist in the assessment process for students of early childhood age and their families.
Education Certification
Bachelor's degree from accredited university
Certification as Educational Diagnostician, Counselor, or Social Work
Special Knowledge/Skills
Strong organizational, communication, and interpersonal skills
Knowledge of local, state, and federal regulations and policies affecting special education
Knowledge of current special education practices and methodologies
Knowledge/Training in Early Childhood Education
Experience
Experience in working with families of disabled students
Major Responsibilities and Duties
Instructional Strategies
Receive and respond to phone calls from parents, outside agencies, and school personnel regarding program options, site locations, and policies and procedures for obtaining services for children ages 3 to 5 who may qualify for services under IDEA in the lease restrictive environment.
Provides information to parents who are interested in the early childhood referral process.
Serves as the liaison for PPCD students transferring into Garland ISD from another PPCD program.
Works closely with ECI to facilitate students entering the district for transitioning into a program for three-year olds.
Serves as a resource to elementary schools to answer questions or concerns regarding PPCD referrals.
Coordinates the initial referral of students in ECI.
Assists in planning and implementation of ECI-Face to face meeting.
Conducts home visits to complete initial referral paperwork of students transitioning out of ECI to program for three year olds.
Documents in initial folder any information pertinent to the referral or assessment process relating to time-line justifications.
Communication
Establish and maintain a professional relationship and open communication with parents, students, colleagues, and community members
Assist parents with understanding the federal, state and district guidelines of assessment, identification and placement.
Professional Growth and Development
Participate in staff development activities to improve job-related skills.
Attend and participate in faculty meetings and serve on staff committees as required.
Maintain a current knowledge of special education best practices and trends.
Tools/Equipment Used
Standard office equipment including personal computer and peripherals
Posture
Prolonged sitting; occasional bending/stooping, pushing/pulling, twisting
Motion
Repetitive hand motions, frequent keyboarding and use of mouse
Lifting
Occasional light lifting and carrying (under 50 pounds)
Environment
Frequent districtwide travel; occasional statewide travel
Mental Demands
Work with frequent interruptions; maintain emotional control under stress