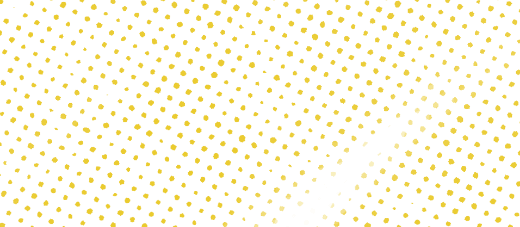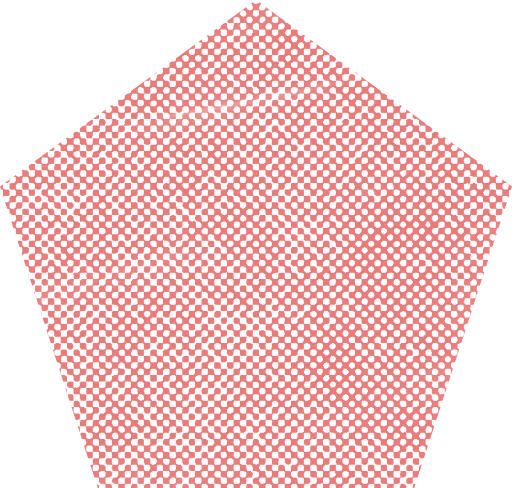 Special Education Receptionist
Job Category
Paraprofessional
Exemption Status/Test
Non Exempt
Reports To
Director of Special Education
Department
Special Education
Primary Purpose
Monitor and oversee the visitors coming to the Special Education Department at the Harris Hill Administration Building.
Education Certification
High School Diploma or GED
Special Knowledge/Skills
Strong organizational, communication, and interpersonal skills
Knowledge of Microsoft Office
Bilingual preferred
Major Responsibilities and Duties
Program Management
Positively interact with all levels of district employees and visitors to the Special Education Department as well as monitoring the office entrance, greeting and directing visitors correctly.
Answer phones, transfer calls and forward messages.
Schedule audiology appointments.
Record, assign and forward Request for Evaluation requests to appropriate staff.
Sort and distribute department mail.
Positively represent the school district.
Schedule training rooms for the special education staff workshops.
Serve as a liaison to the custodial staff and submit work orders.
Possess highly effective and pleasant telephone skills in order to communicate with staff and public in a positive and professional manner.
Strong organizational and general clerical skills with experience.
Effective computer skills.
Initiative in performing routine office functions.
Good judgment in handling confidential information.
Supervisory Responsibilities
Tools/Equipment Used
Standard office equipment including personal computer and peripherals
Posture
Prolonged sitting; occasional bending/stooping, pushing/pulling, twisting
Motion
Repetitive hand motions, frequent keyboarding and use of mouse; occasional reaching
Lifting
Occasional light lifting and carrying (less than 15 pounds)
Mental Demands
Work with frequent interruptions; maintain emotional control under stress