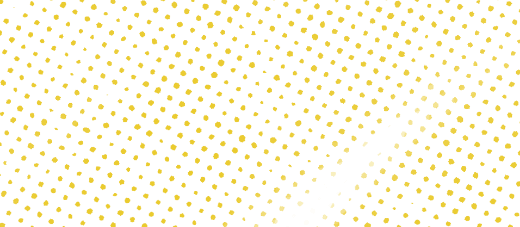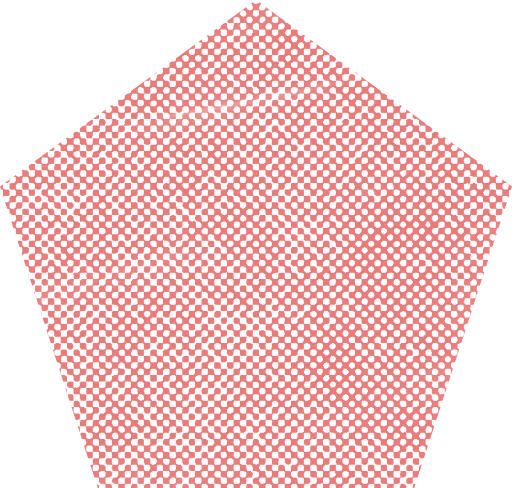 Special Education Secretary
Job Category
Paraprofessional
Exemption Status/Test
Non Exempt
Reports To
Special Education Director/Coordinator
Department
Special Education
Primary Purpose
To assist Special Education Coordinators while ensuring efficiency and organization of the office in a consistent manner. Help facilitate efficient operations, providing clerical support for the administrative staff.
Education Certification
High School Diploma or GED
Special Knowledge/Skills
Ability to organize and prioritize responsibilities and projects in order to meet timelines
Ability to handle day-to-day disruptions and requirements as necessary with a positive attitude
Ability to multi-task
Ability to answer multi-line phone system
Ability to follow verbal and written instructions
Ability to operate Microsoft programs (Word, Excel, and Outlook)
Experience
One to three years secretarial experience, preferably in public education environment
Data processing skills preferred
Multi-line phone system experience
Customer service experience
Major Responsibilities and Duties
Maintain professional decorum and protect confidentiality of all staff, parents, and students.
Adhere to time schedule for completing projects.
Facilitate friendly, comfortable working environment.
Copy, file, and distribute records.
Follow good business practices, and provide detailed, accurate work.
Process purchase orders.
Facilitate the process of attending workshops.
Help prepare for staff meetings (e.g., making copies, securing room, notifying attendees, etc.).
Maintain professional relationships with staff members and administrators.
Maintain appropriate business hours, professional dress, language, behavior, and work area.
Maintain office machines, and order supplies as needed.
Answer phone with professional, positive tone.  Route calls or take messages as appropriate.
Maintain/update job descriptions and evaluation forms.
The Supervisor or his/her designee may assign other duties and accountabilities limited to those consistent with the application job function and pay grade.
Tools/Equipment Used
Standard office equipment including personal computer and peripherals
Posture
Prolonged sitting; occasional bending/stooping, pushing/pulling, twisting
Motion
Repetitive hand motions, frequent keyboarding and use of mouse; occasional reaching
Lifting
Occasional light lifting and carrying (less than 15 pounds)
Environment
Work inside; regular exposure to noise
Mental Demands
Work with frequent interruptions; ability to handle high-volume, fast paced work load, detailed oriented, good judgment in handling confidential information, flexibility under pressure is a must