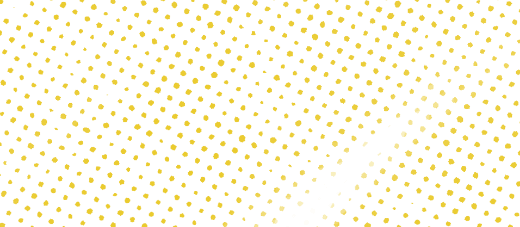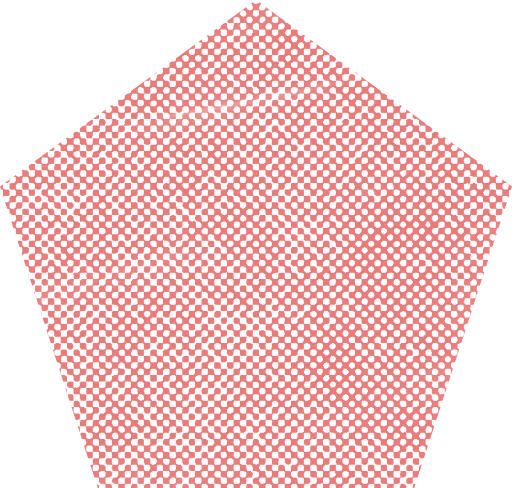 Specialist - Compensation
Job Category
Paraprofessional
Exemption Status/Test
Non Exempt
Reports To
HR Administrator
Department
Human Resources
Primary Purpose
Support the functions of the HR Department and HR Administrator with compensation, employment verification, employment authorization, and contract processes, and other as needed, maintaining proper security and confidentiality.
Education Certification
High school diploma or GED – Advanced Education or training desired
Bachelor's degree, preferred
Special Knowledge/Skills
Proficient in keyboarding and file maintenance
Ability to use software to develop spreadsheets, databases, and Microsoft Office Suite
Ability to perform basic math
Attention to detail
Ability to read, speak and understand English
Excellent organizational skills
Strong communication and interpersonal skills
Demonstrated experience with use of databases, Oracle preferred
Must be able to positively interact with all levels of school employees and to work positively and cooperatively with co-workers
Must be able to positively represent school district
Must exhibit ability to handle confidential and sensitive information with good judgment
Must possess general clerical skills
Must exhibit initiative in performing routine office functions
Must be able to handle heavy workload in fast-paced office with critical deadlines
Must be detail oriented and a quick learner
Must be flexible and adaptable under pressure
Perform other duties as assigned
Experience
Minimum of three (3) years of Human Resources experience
Five (5) years of clerical and file maintenance experience, including the human resources experience
Experience with Oracle and Outlook, preferred
Proficiency with Google Suite and MSOffice, preferred
Major Responsibilities and Duties
File Management
Assist with the maintenance of position pay grade placement.

Assist with the position change and new position request process.

Assist with review of employment verification forms for employment credit.

Support HR Administrator with the employment verification and salary recommendation processes.

Assist with I-9 processes and procedures, and ongoing internal audit.

Support and work with HR staff in compensation, employment verification and employment authorization related issues.

Communicate with district staff and offices as needed.
Reports and Correspondence
Prepare correspondence, forms, and letters according to district standards and requirements.

Ensure accuracy of documents associated with compensation.
 Other
Assist with the preparation and distribution of employment documents.

Support the functions of the Human Resources Department.

Maintain confidentiality.

Other duties as assigned.
 Supervisory Responsibilities:
Tools/Equipment Used
Standard office equipment including personal computer and peripherals
Posture
Occasional bending/stooping, pushing/pulling, and twisting
Motion
Repetitive hand motions, frequent keyboarding and use of mouse; occasional reaching
Lifting
Occasional light lifting and carrying (less than 15 pounds)
Environment
May work prolonged or irregular hours
Mental Demands
Work with frequent interruptions; maintain emotional control under stress