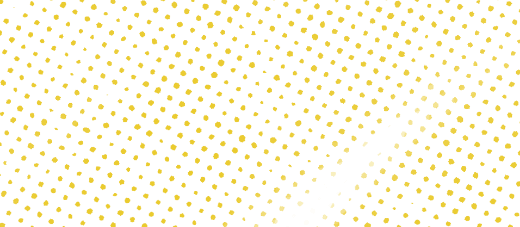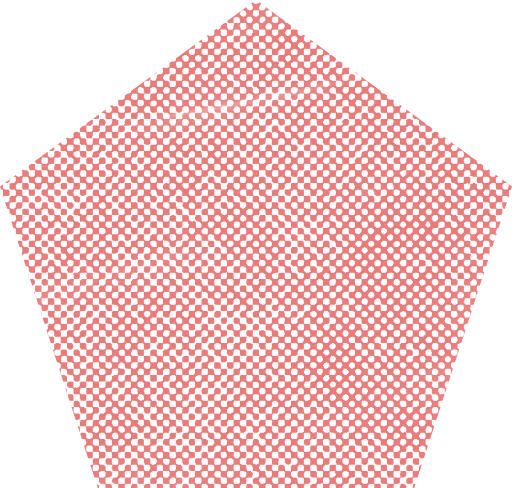 Student Relations Administrator
Job Category
Professional
Exemption Status/Test
Exempt
Reports To
Director of Student Services
Department
Student Services and School Choice
Primary Purpose
The goal of the Student Relations Administrator is to ensure that the GISD Student Code of Conduct and Campus Discipline Plans assist students in developing their skills to full potential; to address and assist schools with parent complaints in a professional and non-threatening way.
Education Certification
Valid Texas Teacher Certification
Master's Degree
Mid-Management Administration certification
Special Knowledge/Skills
Ability to interpret policy, procedures and data
Strong communication, public relations and interpersonal skills
Thorough knowledge of hearing and appeals process
Ability to manage budget and personnel
Experience
Minimum of three (3) years of experience as a teacher
Three to five (3-5) years of campus administrative experience
Major Responsibilities and Duties
Student Management
Conduct investigations regarding Parent/Student complaints and concerns – Level II Grievances.
Facilitate Level II Hearings on the district's behalf.
Monitor and manage the Review 360 Student Management System district-wide.
Provide campus support in the following areas:

Student Code of Conduct & Student Handbook violations
Professional Development for the Review 360 Discipline Management System
Behavior Response to Intervention
Discipline management techniques
Bullying allegations and procedures
District Alternative Education Program (DAEP) placements
Confer with parents, students, central administrations, campus administrators, district staff, and community members as needed.
Organizational Climate
Encourage and recognize excellence/improvement in student behavior and discipline at schools.
Relate to staff, students, and parents in ways that convey mutual respect, concern and high expectations.
Conduct on-site support visits with Campus Principals and staff.
Project a positive image of the school district's programs.
Organizational Improvement
Serve as a resource person for district personnel and the community.
Provide technical assistance to Campus Principals so overall campus performance is improved.
Personnel Supervision
Share input and documented information with Area Directors that impact the evaluation of Campus Principals (applicable Domains that address parent communication, student behavior, discipline, and school climate).
Resolve conflicts effectively and work in harmony with others.
Administration and Fiscal/Facilities Management
Supports and follow local, state, and federal rules and policies.
Implement appropriate school district policies and procedures for the campuses.
Coordinate the district management plan in conjunction with the Curriculum Instruction & Assessment Department and Technology Department.
Write and revise appropriate forms and booklets.
Promote environment for proper storage, collection, preservation, and dissemination of student discipline records.
Tools/Equipment Used
Standard office equipment including personal computer and peripherals
Posture
Prolonged sitting; occasional bending/stooping, pushing/pulling, and twisting
Motion
Repetitive hand motions, frequent keyboarding and use of mouse; occasional reaching
Lifting
Occasional light lifting and carrying (less than15 pounds)
Environment
Frequent prolonged and irregular hours. Frequent districtwide travel; occasional statewide travel
Mental Demands
Work with frequent interruptions; maintain emotional control under stress