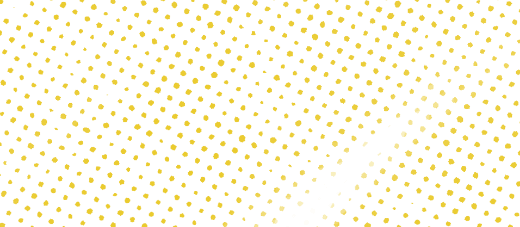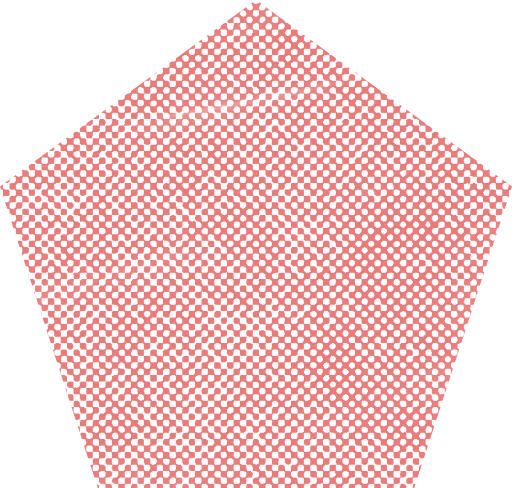 Student Support Program Specialist
Job Category
Professional
Exemption Status/Test
Exempt
Reports To
Student Success Program Coordinator
Department
Special Programs
Primary Purpose
Works with Student Success Coordinator to support special programs including credit and cycle recovery, Fall Mini, Spring Free, Jumpstart, SSI summer school, and summer enrichment programs. Collaborates with district staff and outside personnel to provide remedial and enrichment opportunities for students.
Education Certification
Master's degree  
Valid Texas teaching certificate  
Special Knowledge/Skills
Knowledge of curriculum and instruction
Knowledge of strategies and materials for the remediation and enrichment of all students
Ability to interpret data
Strong organizational, communication, and interpersonal skills
Experience
Minimum three years successful teaching experience
Preference given to candidates with:
      Resume that evidences summer school experience
      Successful experience collaborating with administrative personnel
      Experience with curriculum development
Major Responsibilities and Duties
Program Management
Collaborate with the Student Success Coordinator and other district departments to ensure alignment for all summer school programs.
Support credit recovery and cycle recovery programs on high school campuses.
Support for Fall Mini, Spring Free, and Jumpstart programs at secondary campuses.
Generate reports and communicate data regarding cycle and credit recovery programs to campus staff at all secondary campuses.
Support campuses to ensure SSI requirements are met and paperwork is accurate.
Support development, organization, and management of Camp GISD and Summer Enrichment Programs.
Support in development and management of an online Summer Program catalog.
Coordinate ordering, delivery and inventory of supplies needed for all summer programs.
Assist with curriculum development for Math and Reading SSI summer programs.
 Consultation
Provide training and support for campuses for online courseware system.
Collaborate with summer school administrators to organize SSI Summer School folder exchange process.
 Budget and Inventory
Assist with the selection and purchase of supplemental equipment and supplies for Student Success programs.
Policy, Reports, and Law
Compile, maintain, and file all reports, records, and other documents required.
Comply with policies established by federal and state law, State Board of Education rule, and the local board policy.
Supervisory Responsibilities:
Tools/Equipment Used
Standard office equipment including personal computer and peripherals
Posture
Prolonged sitting; occasional bending/stooping, pushing/pulling, and twisting
Motion
Repetitive hand motions, frequent keyboarding and use of mouse; occasional reaching
Lifting
Occasional light lifting and carrying (less than 15 pounds
Environment
Frequent districtwide travel; occasional statewide travel
Mental Demands
Work with frequent interruptions; maintain emotional control under stress