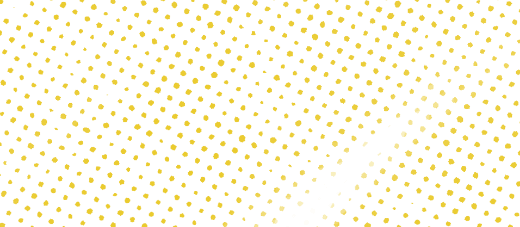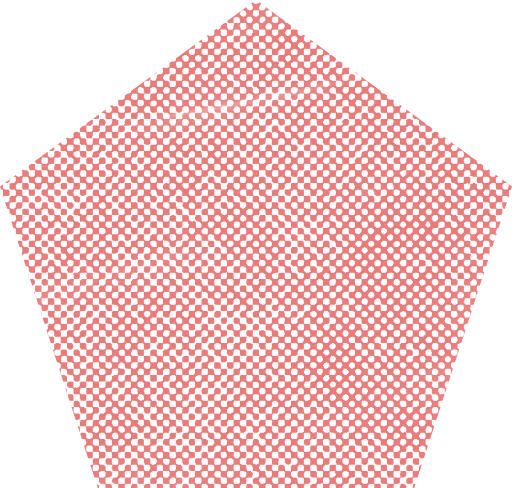 Exemption Status/Test
Non Exempt
Reports To
Manager, Trades
Primary Purpose
This position oversees the daily operations of the locksmiths as they maintain all door hardware at each of the district schools and support buildings.
Education Certification
High School Diploma or GED
College degree preferred/appropriate trade school or work experience may substitute for college degree
Registered Locksmith certification required
Valid Texas driver's license with good driving record
Special Knowledge/Skills
Strong computer skills
Good written and oral communication skills
Good working knowledge of the International Building Code and building codes for the cities of Garland, Rowlett and Sachse
Must exhibit the ability to work positively and cooperatively with co-workers at all levels
Knowledge of panic door devices, door checks, locksmith tools, key code systems, door hardware specifications, safety procedures and ADA requirements
Experience
Minimum five (5) years' of experience as a locksmith, including at least two years as a Registered Locksmith
Major Responsibilities and Duties
Supervise the installation, repair and maintenance of commercial lockable hardware such as automatic electric doors, windows, lockers and magnetic keying systems to ensure safety of facilities.
Assigns and supervises the work of locksmiths, inspects work during progress and upon completion.
Requisitions, receives, inspects and stores equipment and supplies.
Devises and adjusts master key systems and installs and maintains all types of locking devices.
Ability to estimate materials costs.
Ability to prepare and maintain records, reports and detailed key code records.
Ability to make new keys; replace broken or lost keys.
Ability to design and maintain master key system.
Ability to implement and maintain preventative maintenance program.
Monitors work done by outside contractors.
 Supervisory Responsibilities:
Supervises the activities of the locksmith shop and the locksmith trade personnel.
Tools/Equipment Used
Standard office equipment including computer and peripherals; standard cleaning tools and equipment; standard yard maintenance equipment; may use small hand tools and power tools; light truck or van
Posture
Frequent standing, kneeling/squatting, bending/stooping, pushing/pulling, and twisting; may work in tiring and uncomfortable positions
Motion
Frequent walking; climbing stairs; ladders/scaffolding; regular grasping/squeezing, wrist flexion/extension, and overhead reaching; frequent driving
Lifting
Regular moderate lifting and carrying (15-44 pounds); occasional heavy lifting (45 pounds and over)
Environment
Work outside and inside, on slippery or uneven walking surfaces; frequent exposure to extreme hot and cold temperatures, dust, noise, vibration; exposure to chemical and electrical hazards; work around machinery with moving parts; regularly work irregular hours; occasional prolonged hours; frequent districtwide travel
Mental Demands
Maintain emotional control under stress