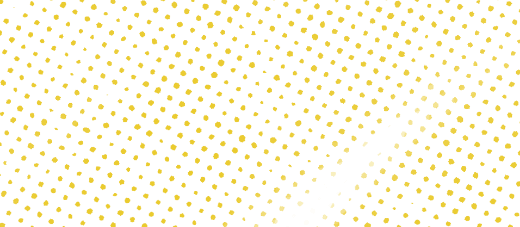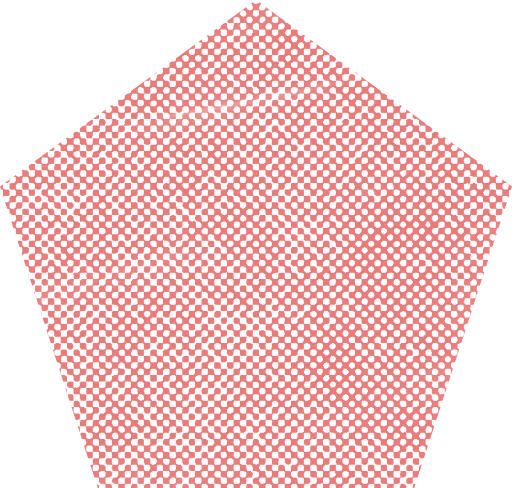 Job Category
Professional
Exemption Status/Test
Exempt
Reports To
Assistant Director of Operations
Department
Student Nutrition Services
Primary Purpose
Responsible for all aspects of 12-18 campus food services operations; supervise, train and guide cafeteria managers in handling personnel issues; assure quality food and service to students; monitor and assure compliance with safety, sanitation, and federal guidelines; assist in evaluations, training, and providing work to assigned staff.
Education Certification
Minimum Associates degree
Serve Safe certified
Clear and valid Texas driver's license
Special Knowledge/Skills
Demonstrate knowledge in school food service management, quality assurance, menu planning, catering, marketing and promotions
Demonstrate knowledge in project planning and collaborating with a team to implement projects
Demonstrate outstanding interpersonal skills in communication both verbal and written form, training and presentation skills at all levels
Demonstrate computer skills in creating word documents, power point and spreadsheets
Demonstrate the ability to train others on frequently used computer programs
Demonstrate knowledge of BIC, NSLP, SBP, SFP and CACFP regulations
Demonstrate organizational skills with ability to work with detailed records
Demonstrate the ability to work in a high volume, fast paced environment
Demonstrate the ability to work positively and cooperatively to co-workers
Demonstrate the ability to positively represent the district to the public
Experience
Minimum of five (5) years of experience with a multi-unit establishment in food services industry or school food service
Major Responsibilities and Duties
Oversee 12-18 cafeteria managers and other staff.
Guide and handle personnel issues at school cafeteria kitchen.
Keep adequate documentation of any and all personnel issues that occur within your area.
Serve as a liaison between the department and campus administration.
Conduct performance evaluations on cafeteria managers.
Provide monitoring and training at assigned schools.
Participate in department training program.
Promote professional development at school staff level.
Provide leadership to assure consistency and compliance with all policies and procedures.
Assess school based departmental needs, making recommendations to department administration to assure quality service to students and staff.
Mentor assigned schools in areas of personnel, operations, technology and facilities.
Assure HACCP food safety practices are implemented.
Monitor and assure compliance in local, state and federal guidelines.
Recommend staffing to manage school cafeteria kitchen production and service.
Review profit and loss statements for area to achieve department goals.
Monitor food costs and work with cafeteria supervisors to contain food costs to district goals.
Monitor food costs and work with cafeteria supervisors to contain food costs to district goals.
Foster an environment in which open communication and feedback from students, staff, and employees is encouraged and valued.
Perform all applicable on-site reviews.
Perform all other tasks and duties as assigned.
 Supervisory Responsibilities
Supervises cafeteria managers and assigned staff.
Tools/Equipment Used
Standard office equipment including personal computer and peripherals; district vehicle (must drive personal vehicle while conducting district business); kitchen equipment
Posture
Prolonged sitting; occasional bending/stooping, pushing/pulling, and twisting; long durations standing up
Motion
Repetitive hand motions including frequent keyboarding and use of mouse
Lifting
Must routinely lift and/or move up to 40 pounds
Environment
May work prolonged and irregular hours; frequent districtwide travel
Mental Demands
Work with frequent interruptions; maintain emotional control under stress