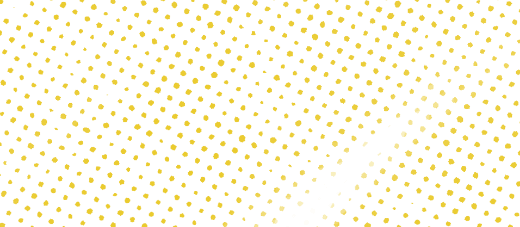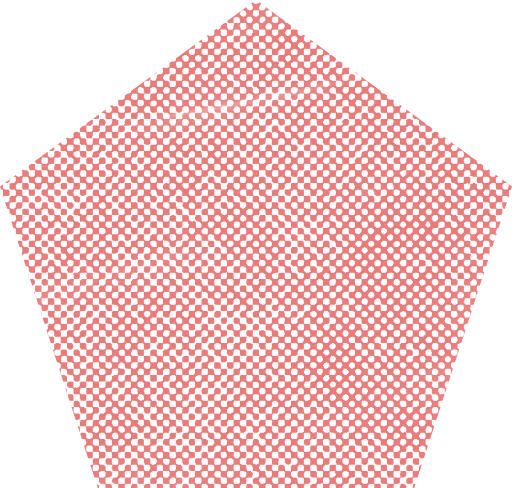 Job Category
Professional
Exemption Status/Test
Exempt
Reports To
Assistant Director of Nutrition and Menu Operations
Department
Student Nutrition Services
Primary Purpose
Serve as the primary point of contact for all outside vendors; ensure high quality of product received; troubleshoot any potential delivery or ordering issues; review and approve all outside vendor orders in Oracle; ensure that all outside vendor invoices are ready to be processed by the business office.
Education Certification
Bachelor's Degree in Business, Food Service Management, Nutrition or related field
School Nutrition Specialist, preferred
Clear and valid Texas driver's license
Special Knowledge/Skills
Demonstrated knowledge of the technology used to capture and analyze data
Demonstrated ability to develop specific plans to prioritize, organize and accomplish work in a timely manner
Demonstrated organizational skills and the ability to work with and maintain detailed and accurate records
Demonstrated ability to identify processes needing improvement, and to recommend improvements
Demonstrated knowledge of all aspects of the food service industry
Demonstrated ability to function effectively with all levels of management throughout the district
Demonstrated ability to positively represent the district to the public and to district suppliers
Demonstrated outstanding coaching and nurturing skills in leading a large, diverse organization
Demonstrated understanding of governmental requirements and ability to ensure department personnel understand their roles in complying with government regulations
Demonstrated ability to emphasize the importance of customer service to department personnel
Demonstrated organizational, communication, management and interpersonal skills required to achieve the goals of the position.
Experience
A minimum of four (4) years in food purchasing operations in school food service, preferred
Major Responsibilities and Duties
Assist in development of bid specifications, and work closely with district procurement to ensure good vendor relationships and compliance with contract requirements.
Serve as the primary point of contact for department regarding outside vendor performance and possible issues.  If problem exists, will identify source of problem and report to Assistant Director of Menu Operations.
Ensure that all outside vendor invoices are ready to be processed by the Business Office.
Work closely with managers and supervisors on the correct order entry schedule and process.
Routinely visit district cafeterias to evaluate the quality of food and services.
Foster an environment in which open communication and feedback from cafeteria managers and supervisors is encouraged and valued.
Stay abreast of best practices, laws, regulations, policies, and emerging technologies related to school food service operations, and communicate to appropriate department personnel.
 Performs all other tasks and duties as assigned.
All Federally funding incumbents of this position must comply with time and effort reporting requirements through personnel activity reports or periodic certification, as appropriate.
 Supervisory Responsibilities:
Supervise assigned staff.
Tools/Equipment Used
Standard office equipment including computer and peripherals; district vehicle
Posture
Prolonged sitting; occasional bending/stooping, pushing/pulling, and twisting
Motion
Frequent repetitive hand motions; frequent keyboarding and use of mouse; occasional reaching
Lifting
Occasional light lifting and carrying (less than 15 pounds)
Environment
May work prolonged or irregular hours; frequent districtwide travel
Mental Demands
Work with frequent interruptions; maintain emotional control under stress