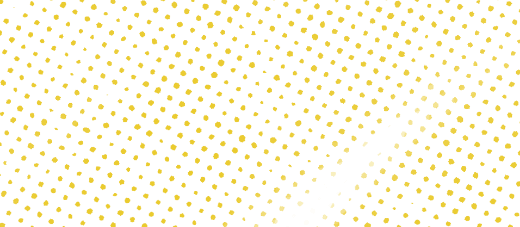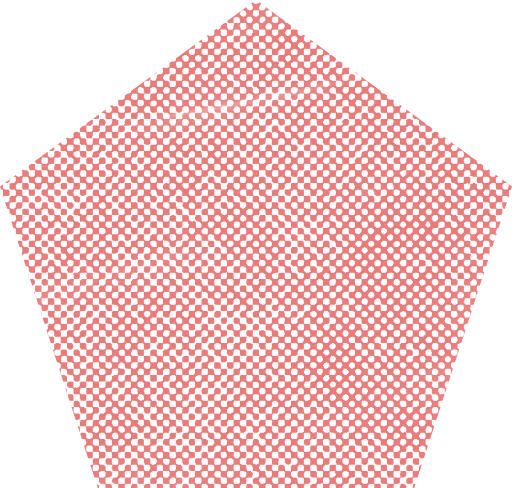 Technical Analyst – Data and Administrative Systems
Job Category
Professional
Exemption Status/Test
Non Exempt
Reports To
Director for Data and Administrative Systems
Department
Technology and Information Systems
Primary Purpose
To facilitate the ongoing support of both professional and paraprofessional staff involved in implementing the district's student information management systems and all related components.
Education Certification
Bachelor's Degree in Computer Science or equivalent education and/or work experience
Special Knowledge/Skills
Extensive knowledge about student information system components, including teacher gradebook, grading and reporting, scheduling, etc.
Ability to manage student information systems (SIS)
Ability to provide technical support for paraprofessional and professional staff using the student information system components
Experience
Knowledge of SIS as well as the associated internal and external tools
Evidence of ability to learn new tools working with SIS
Working knowledge of database query logic (SQL)
Major Responsibilities and Duties
Data Analysis and Reporting
Learn and understand data and reporting requirements as determined by local, state, or federal needs.

Use appropriate tool as needed for project needs. Tools may include Data Mining, SkyBuild, Crystal Reports, FlySpeed, Custom Forms, or Dataconnect.

Determine security concerns for data when involved with entry, reporting, or extraction of data. Include appropriate security measures with the processes.

Provide support to users for assigned systems within the Student Information System as well as assigned third party packages.  Assist users with investigating any data abnormalities.

Ability to work within project guidelines and time constraints.

Identify necessary utilities and develop scheduled tasks using these utilities to maintain and support the system.  Manage and review these utilities to ensure they continue to meet their intended purpose.

Use SkyCoder when appropriate to customize Skyward screens.
Policy, Reports, and Law
Implement the policies established by federal and state law, State Board of Education rule, and local board policy in the area of information management and technology.

Compile, maintain, and file all physical and computerized reports, records, and other documents required.
Other
Attend professional growth activities to keep abreast of innovations in student information systems and the related components.
Tools/Equipment Used
Standard office equipment including personal computer, laptop, iPad and/or digital camera
Posture
Prolonged sitting; occasional bending/stooping, pushing/pulling, and twisting
Motion
Repetitive hand motions, frequent keyboarding and use of mouse; occasional reaching
Lifting
Occasional light lifting and carrying (less than 15 pounds)
Environment
Occasional prolonged and irregular hours
Mental Demands
Work with frequent interruptions; maintain emotional control under stress