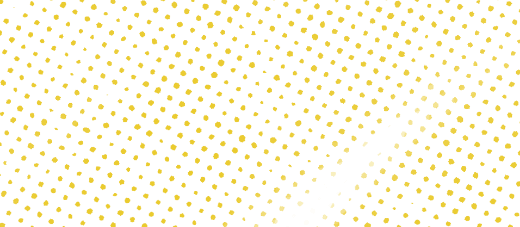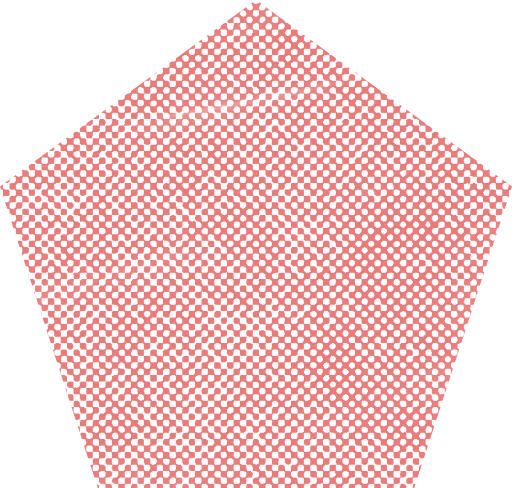 Technology Applications System Manager
Job Category
Professional
Exemption Status/Test
Exempt
Reports To
Oracle Technology Manager
Department
Oracle Technology Group
Primary Purpose
Responsible for managing the system application and user security for Kronos time management applications. This includes all aspects of user support, efficient operation of the application components, and ongoing maintenance and support of the system applications. Serve as the primary contact/liaison between the user community and third party services providers. Perform all technical upgrades and implementations.
Education Certification
Bachelor's degree in Computer Science or similar engineering major
Kronos training of certification(s) preferred
Special Knowledge/Skills
Extensive knowledge of the Kronos application
Experience with MS SQL Server
Ability to write complex TSQL queries
Application/System Administration experience, software support experience
Knowledge of human resources, time keeping, labor management and payroll system of record platforms
XML development experience
Effective organizational, communication, and interpersonal skills
Excellent analytical and problem solving abilities
Ability to work in a team environment
Experience
Three + (3) years of overall Kronos experience
Major Responsibilities and Duties
Assists with the installation, implementation, and maintenance of Kronos applications.
Evaluates the functionality of the systems and recommends solutions that meet business needs.
Daily monitoring, support and development of the Kronos application.
Provide support of inbound and outbound interfaces from Kronos system.
Work with business users and external vendors to gather requirements.
Partner with finance, HR, payroll, operations and other functions for business requirements, system design and implementation.
Offer suggestions to help with business process improvement.
Apply best practices to insure data/system integrity.
Serves as the central contact person to report and follow-up with Kronos vendors on problems encountered while utilizing the application.
Participates in software installation and patch upgrades.
Communicate and collaborate with all project team members to ensure high quality and timely project delivery.
Supports with the development of training materials and assists when necessary.
Additional duties required as directed by the Oracle Technology Manager.
 Supervisory Responsibilities:
Tools/Equipment Used
Personal computer/mobile device
Posture
Prolonged sitting for long periods of time
Motion
Occasional reaching
Lifting
Occasional light lifting and carrying (less than 25 pounds)
Environment
Office environment
Mental Demands
Analyzing: examining and evaluating data