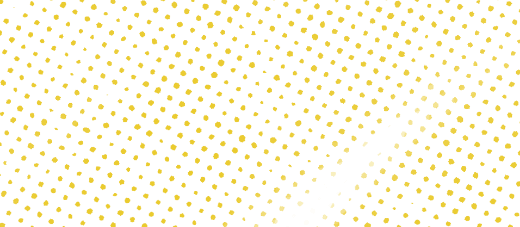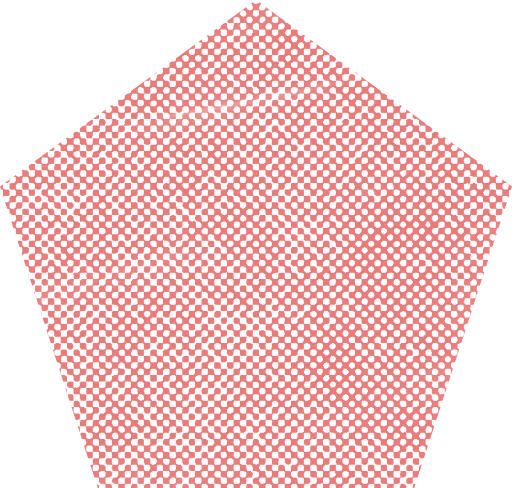 Job Category
Professional
Reports To
Director of Student Nutrition Services
Department
Student Nutrition Services
Primary Purpose
Oversee the strategic plan in the area of technology operations. Develop and implement the department technology plan.
Education Certification
Bachelor's Degree in Business, Computer Science or a related field
School Nutrition Specialist or Master's Degree, preferred
Clear and valid Texas driver's license
Special Knowledge/Skills
Knowledge of school food service related enterprise software applications
Knowledge of applications programming and development
Knowledge of database design and architecture
Project management experience
Ability to communicate effectively in written and oral format at organizational and interpersonal levels
Experience with change management
Experience with vendor management
Knowledge of Texas Department of Agriculture (TXUNPS) reporting systems
Experience
Five (5) years of software application experience including experience working for a school district
Experience evaluating and selecting software solutions to meet business needs
Experience implementing major food service software systems
Major Responsibilities and Duties
Manage the day-to-day operations of food service management and business software systems.
Provide leadership and oversight for the design and/or implementation of mission-critical software applications.
Deliver consultation services to department leadership regarding the application of technology to business needs, and the evaluation and selection of software solutions to meet business requirements.
Collaborate with district departmental personnel to identify and document business requirements, perform analyses and develop systems specifications to solve business needs.
Understand and support special department initiatives.
Ensure software applications and solutions perform to user needs.
Establish, monitor and adjust key performance indicators for enterprise systems.
Implement and maintain data sharing services with internal and external service providers and consumers.
Ensure quality assurance analyses are conducted for products developed in-house.
Oversee the implementation of new software releases and upgrades.
Keep abreast of current and evolving food service computer systems.
Foster an environment in which open communication and feedback from principals and employees is encouraged and valued.
Initiate requisitions for equipment, food or supplies for the department as needed.
Is responsible for utilizing School Nutrition Association Program of Excellence best practice indicators for area of responsibility.
Is responsible for providing compliance documentation as needed for the TDA Administrative Review as requested.
Encourage and support national and/or state certification/credentialing for department staff to assure an ongoing pool of highly trained and skilled employees.
Stay abreast of best practices, laws regulations, policies and emerging technologies related to school food service operations, and communicate to appropriate department personnel.
Supervise the activities of direct reports in accordance with the district's policies and applicable laws. Responsibilities include interviewing, hiring and training employees; planning, assigning and directing work; appraising performance; rewarding and disciplining employees; addressing complaints and resolving problems.
All federally funded incumbents of this position must comply with time and effort reporting requirements through personnel activity reports or periodic certification, as appropriate.
May serve as administrator in charge during the director's absence.
Perform all other tasks and duties as assigned.
 Supervisory Responsibilities:
  Supervise assigned staff.
Tools/Equipment Used
Standard office equipment including personal computer and peripherals; district vehicle
Posture
Prolonged sitting; occasional bending/stooping, pushing/pulling, twisting
Motion
Frequent repetitive hand motions; frequent keyboarding and use of mouse; occasional reaching
Lifting
Occasional light lifting and carrying (less than 15 pounds)
Environment
Occasional prolonged and irregular hours; frequent districtwide travel
Mental Demands
Work with frequent interruptions; maintain emotional control under stress