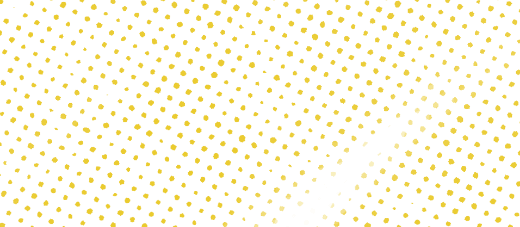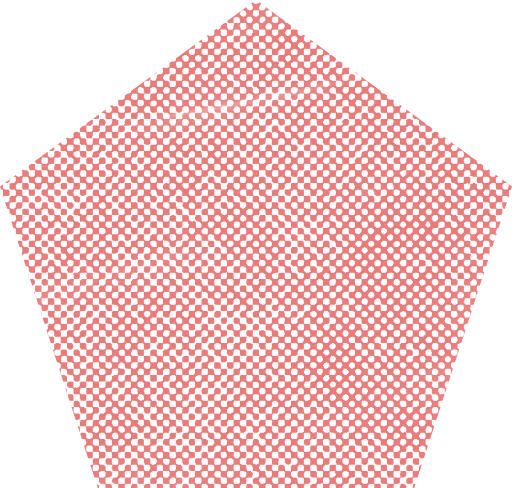 Time and Labor Specialist
Exemption Status/Test
Non Exempt
Reports To
Officer Manager
Department
Transportation
Primary Purpose
Compile and prepare regular district payroll including related reports and payments. Work under moderate supervision to ensure accurate and timely preparation of payroll records according to prescribed procedures and regulations.
Education Certification
High School Diploma or GED
Valid TEA Certificate
Special Knowledge/Skills
Knowledge of basic payroll accounting procedures
Ability to maintain accurate and auditable records
Proficiency in keyboarding
Effective organizational, communication and interpersonal skills
Ability to create spreadsheets and word processing
Ability to meet established deadlines
Experience
Minimum of two (2) years' payroll experience 
Major Responsibilities and Duties
Responsibilities and Duties
Prepare accurate department payroll.
Calculate employee wages, hours worked, overtime pay and summer check accrual.
Maintain department payroll records, employee payroll information, and other documentation in an orderly and accurate manner in accordance with state, federal and district requirement.
Display professionalism in dealing with staff.
Maintain professional appearance.
Must be mentally alert and physically able to perform job functions.
Follow district policies pertaining to the individual assignment.
Seeks professional growth through continuing education and staff development.
Performs other duties as may be assigned.
 Supervisory Responsibilities:
Tools/Equipment Used
Standard office equipment including personal computer and peripherals
Posture
Continual sitting; occasional bending/stooping, pushing/pulling, twisting
Motion
Repetitive hand motions including frequent keyboarding and use of mouse; occasional reaching
Lifting
Occasional light lifting and carrying (less than 15 pounds)
Environment
Occasional prolonged and irregular hours
Mental Demands
Maintain emotional control under stress