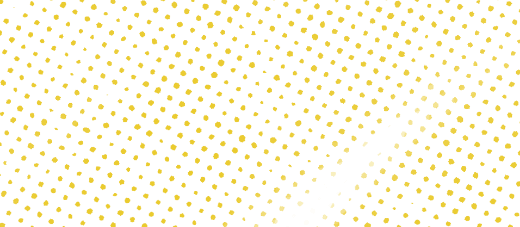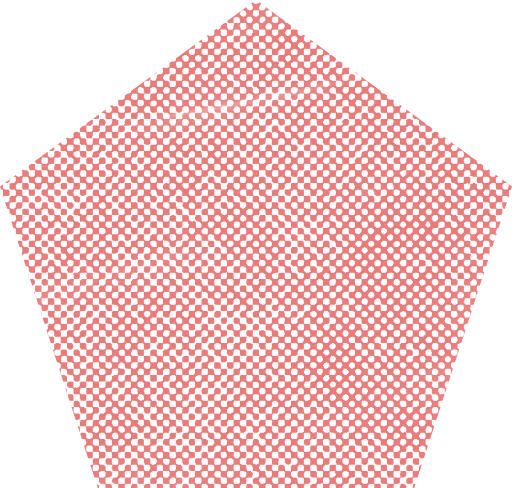 Job Category
Professional
Exemption Status/Test
Exempt
Reports To
Assistant Director of Special Programs
Department
Special Programs
Primary Purpose
Coordinate the district Title I program. Collaborate with district staff and outside personnel to formulate, develop, implement, and evaluate Title I programs.
Special Knowledge/Skills
Knowledge of federal and special program rules and regulations
Ability to interpret data
Strong organizational, communication, and interpersonal skills
Experience
One (1) year experience in federal program management
Major Responsibilities and Duties
Program Management
Participate in the drafting of project proposals and reports, including the writing and development of program goals, objectives, and budget for Title I including preparing standard applications for federal funds to Texas Education Agency (TEA).
Serve as liaison between school and district on Title I processes and procedures.
Monitor Title I programs and their expenditures to ensure compliance with regulations and guidelines and ensure that programs are cost effective and managed wisely.
Develop and implement a continuing evaluation of Title I programs and implement changes based on the findings.
Provide training to campus administrators on federal compliance requirements.
Provide continuous monitoring and campus audits to ensure campus compliance with Title I regulations.
Assist with the organization and implementation of Title I summer programs.
Compile budget and cost estimates based on documented program needs.
Provide training on Title I procedures to campus accounting clerks and secretaries.
Compile, maintain, and file all reports, records, and other documents required, including mandatory financial reports to TEA.
Comply with policies stablished by federal and state law, State Board of Education rule, and the local board policy.
 Supervisory Responsibilities:
Supervise and evaluate the performance of Title I campus liaisons.
Tools/Equipment Used
Standard office equipment including personal computer and peripherals
Posture
Prolonged sitting; occasional bending/stooping, pushing/pulling, and twisting
Motion
Repetitive hand motions, frequent keyboarding and use of mouse; occasional reaching
Lifting
Occasional light lifting and carrying (less than 15 pounds)
Environment
Frequent districtwide travel; occasional statewide travel
Mental Demands
Work with frequent interruptions; maintain emotional control under stress