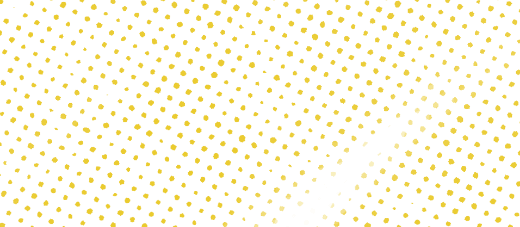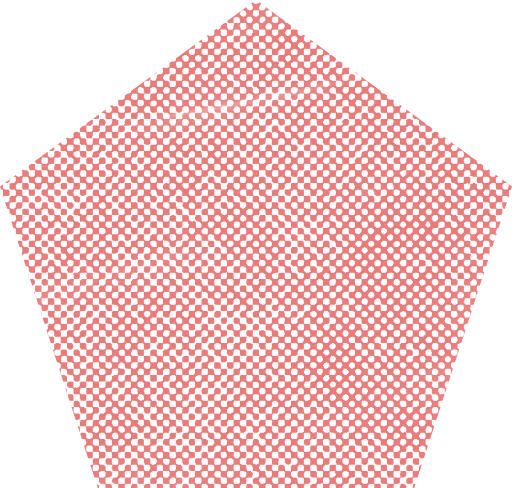 Transportation Field Trip Specialist
Exemption Status/Test
Non Exempt
Reports To
Director of Transportation
Department
Transportation
Primary Purpose
Ensure the safe and efficient transportation of students and employees on all extra-curricular trips and monitor the effectiveness of drivers.
Education Certification
High School Diploma or GED
Must have a clear and valid Texas Commercial Driver's License with Passenger (P) and School
Bus (S) endorsements
Annual physical examination
Satisfactory annual driver's license and criminal history checks
Successful completion of all state and local training courses
Must be at least 21 years of age
Special Knowledge/Skills
Ability to operate a school bus
Proficient skills in keyboarding, data entry, work processing and file maintenance
Ability to work under pressure and prioritize effectively while maintaining composure and responding in an appropriate manner
Effective telephone, radio and communication skills
Ability to receive and give written and verbal instructions effectively
Ability to read and understand documents including policies and procedures manuals
Ability to pass alcohol and drug tests and annual physical
Proficient map reading skills
Proficient skills in operating a personal computer utilizing Microsoft Office applications
Experience
Minimum of three (3) years' experience as a certified school bus driver
Major Responsibilities and Duties
Supervision
Assist in the management of the field trip planning software program.
Conduct an annual evaluation of field trip drivers' performance
Conduct field trip selection process:  post, and/or assign all field trips.
Assist with the coordination of all bus requests from campuses and departments on all extra-curricular activities.
Answer, record and route internal and external telephone calls.
Monitor and respond to two-way radio communications.
Monitor, record and respond appropriately to emergency calls and situations.
Administration
Maintain all required physical and computerized logs, worksheets, files and reports related to field trip operations.
Maintain records of al field trip requests and driver assignments.
Assist in completing reports for district and TEA filing.
Maintain confidentiality of information.
Follow all rules and directives for bus drivers when substituting on a bus route.
Perform other duties and assist in all special projects as assigned in a timely manner.
 Supervisory Responsibilities:
Supervise assigned field trips and assigned drivers.
Tools/Equipment Used
Standard office equipment including personal computer and peripherals; radio communication equipment
Posture
Prolonged sitting; occasional bending/stooping, pushing/pulling, and twisting
Motion
Repetitive hand motions including frequent keyboarding and use of mouse; occasional reaching
Environment
May work prolonged or irregular hours; occasional districtwide travel
Mental Demands
Work with frequent interruptions; maintain emotional control under stress