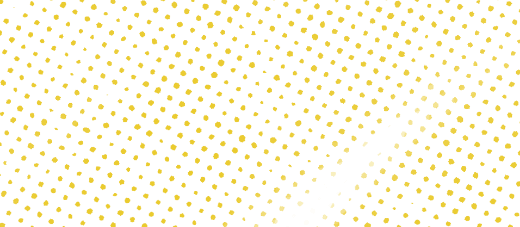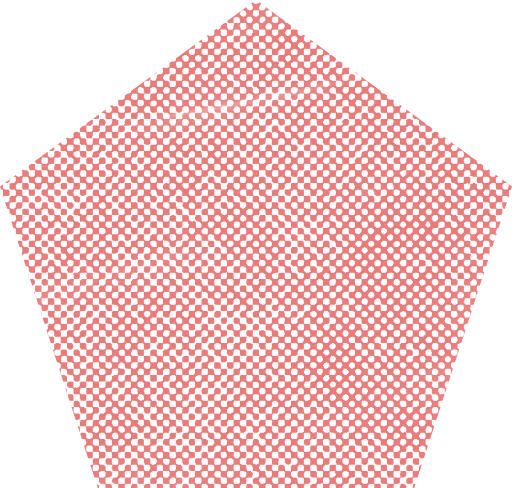 Transportation Operations Supervisor
Exemption Status/Test
Non Exempt
Reports To
Assistant Director of Transportation
Department
Transportation
Primary Purpose
Reporting to the Assistant Director of Transportation, manage the creation and maintenance of all school bus routes in the district.  Optimize bus routes balancing route yield, efficiency, and school bell schedules.
Education Certification
Required:
High school diploma or GED
Clear and valid driver's license with CDL certification and P and S endorsements
Preferred:
Texas Association for Pupil Transportation Supervisor Professional Certification
Texas School Bus Driver Safety Training Certificate
Special Knowledge/Skills
Special Knowledge/Skills:
Knowledge of demographic and transportation routing software
Knowledge of student management database routing system
Ability to use software to develop bus schedules
Proficient map reading skills
Proficient computer skills in Microsoft applications and applicable transportation software
Excellent organizational, multi-tasking, and interpersonal skills
Excellent written and verbal communication skills
Ability to manage and supervise multiple personnel
Experience
Required:
Minimum of five (5) years supervisory experience
Five (5) years' experience in school transportation operations
Major Responsibilities and Duties
Lay out and schedule all district bus routes in accordance with Texas Education Agency guidelines.

Ensure accurate and efficient route assignments within district's geographic area of service.

Manage school bus operations in compliance with established operational metrics and take corrective action for out of tolerance conditions.

Participate in the creation, modification, and implementation of school bus operational metrics.

Promote a positive image that supports the mission of the school district.

Support Assistant Director with the assignment and evaluation of department employees.

Establish and maintain professional relationships with school staff and administration.

Support the Route Supervisors and the Administrator of Safety and student Discipline on issues pertaining to student discipline.

Schedule parent and/or driver conferences when necessary.

Oversee Route Supervisor's supervision of bus drivers and monitors.

Confer with Assistant Director and make recommendations regarding supervised personnel.

Assist with various reports as required by the state, district, and department.

Coordinate with the Safety and Training Manager to implement all safety rules according to DOT regulations.

Oversee staff and procedures for extracurricular and field trip transportation.

Assist with department TEA annual reports.

Coordinate and schedule Intercession school and extended day routes.

Assist in developing and coordinating routes to optimize time and capacity use of school buses through the districts' computerized routing software program.

Develop and maintain regular and special education bus routes to ensure optimum routing efficiency using the districts' computerized routing software program.

Prepare and generate state routes and student count forms in accordance with state reporting guidelines.

Project bus route modifications based on changes in demographics, programs, and attendance.

Work with other route supervisors to monitor the accuracy of their assigned routes.

Respond to complaints about transportation services and address issues when appropriate.  Redirect issues to director, as needed.

Substitute drive on any bus routed as necessary.

Perform other duties as assigned.
Supervisory Responsibilities:
Supervise and evaluate Route Supervisors, Field Trip Supervisor, and Route Specialists.
Tools/Equipment Used
Standard office equipment including personal computer and peripherals; drive all types of school buses
Posture
Prolonged sitting; bending/stooping, pushing/pulling, and twisting
Motion
Repetitive hand and arm motions
Lifting
Occasional lifting (less than 30 pounds)
Environment
Frequent prolonged or irregular hours, rotating early/late shift work; work outside and inside; may work in extreme temperatures
Mental Demands
Work with frequent interruptions; on-call; maintain emotional control under stress