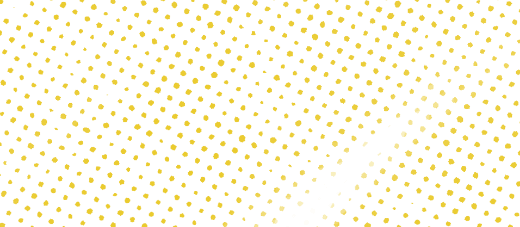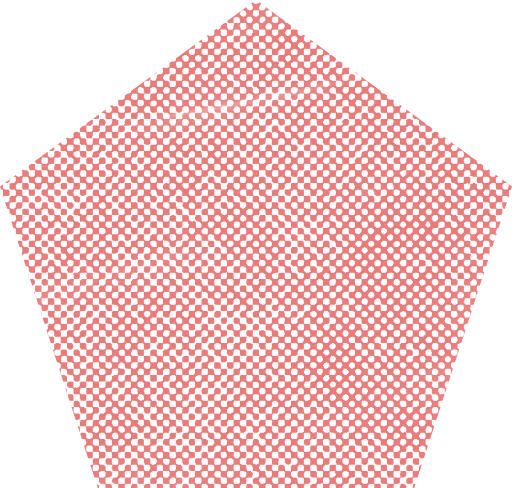 Transportation Specialist
Job Category
Paraprofessional
Exemption Status/Test
Non Exempt
Reports To
Office Manager
Department
Transportation
Primary Purpose
Ensure the safe and efficient transportation of students and employees by assisting in the operations and management functions of the department.
Education Certification
Required:
High school diploma or GED
Strong organizational ability, detail-oriented
Preferred:
Certified education Office Personnel (CEOP)
Special Knowledge/Skills
Strong math and accounting aptitude
Strong verbal and written communication skills
Leadership abilities, extensive computer skills, and people skills
Experience
Required:
Minimum five (5) years clerical experience
Knowledge of financial accounting and budgeting procedures
Preferred:
Oracle ERP
Two (2) years financial accounting and budget experience
Microsoft Word and Excel experience
Major Responsibilities and Duties
Coordinate and maintain the department budget.

Monitor departmental spending and proactively notify the director of changes to the department's financial status.

Assist the Transportation Director in departmental budget preparation.

Prepare analyses and financial projections to assist the director in understanding the ongoing budget status of the department.

Support the Assistant Director Fleet in planning and purchasing of the white and school bus fleets.

Coordinate effectively with other GISD departments including Budgeting, Position Control, and Purchasing.

Show initiative in assuming responsibility for routine office duties and ordering office supplies.

Assist in coordinating department purchasing.

Support the Service Writer in Fleet Maintenance in purchasing maintenance parts and services.

Assist in the maintenance of the department inventory in conjunction with the districts fixed assess system.

Demonstrate tact and professionalism in communications with all GISD employees.

Assist in all special projects as assigned.

Perform other duties as assigned in an efficient and timely manner.
Supervisory Responsibilities:
Tools/Equipment Used
Standard office equipment such as personal computers and peripherals; multiple phone system
Posture
Ability to sit for prolonged periods of time, occasional bending/stooping, pushing, pulling, and twisting
Motion
Continual sitting and reaching; repetitive hand and arm motions; frequent keyboarding and use of mouse
Lifting
Occasional light lifting and carrying (less than 15 pounds)
Environment
Desk and office in the administrative office
Mental Demands
Work with frequent interruptions; maintain emotional control under stress