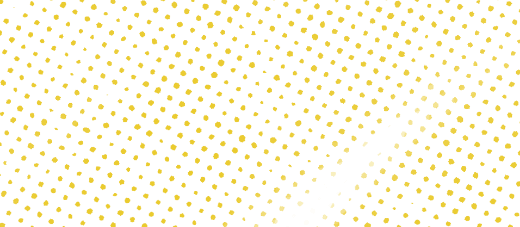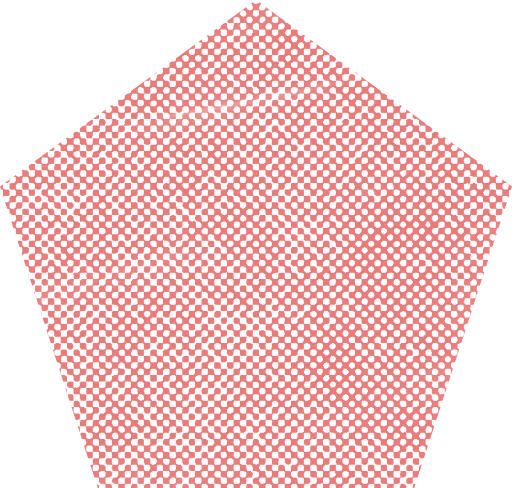 Transportation Vehicle Maintenance Data Entry
Job Category
Paraprofessional
Exemption Status/Test
Non Exempt
Reports To
Assistant Director Fleet Operations
Department
Transportation
Primary Purpose
To support the transportation department fleet operations by processing fuel usage for school buses, entering work orders for vehicles into the fleet management software, and assist in maintaining vehicle maintenance files.
Education Certification
Required:
High school diploma or GED
Ability to pass background check
Special Knowledge/Skills
Proficient skills in typing, data entry, word processing, spreadsheets, and file maintenance
Excellent communication (written and verbal) and interpersonal skills
Ability to use personal computer and software
Ability to learn and upgrade job skills
Ability to perform basic math, and show attention to detail
Ability to communicate and work efficiently and effectively with outside departmental and company representatives
Ability to maintain an established filing system
Ability to follow instructions
Experience
Preferred:
Two (2) years' experience in school transportation operations
Data entry experience
Office clerical experience
Major Responsibilities and Duties
Enter fuel usage for school buses and the shite fleet.

Generate daily and monthly fuel reports.

File maintenance records.

Read and record fuel tank meters.

Record oil and ATF usage in RTA system.

Assist in parts inventory with reordering and stocking.

Receive incoming calls, take reliable messages, and direct to appropriate staff.

Display professionalism in dealing with staff and community.

Coordinate with parts inventory to ensure parts are allocated to correct work orders.

Assist Service Writer with recording information on fleet maintenance issues form drivers and other transportation personnel to create work orders for vehicle maintenance.

Generate preventative maintenance work orders.

Close maintenance and repair work orders for vehicles.

Communicate with third party service suppliers to resolve issues.

Create personal PIN's for white fleet drivers.

Input parts, labor, and summarize mechanic notes for work orders.

Perform other duties as assigned by supervisor.
Supervisory Responsibilities:
Tools/Equipment Used
Standard office equipment such as personal computers and peripherals; safety equipment, fire extinguisher, and radio communication equipment
Posture
Ability to sit for prolonged periods of time, occasional bending/stooping, pushing, pulling, and twisting
Motion
Continual sitting and reaching; repetitive hand and arm motions
Lifting
Occasional lifting and carrying of files and parts
Environment
Frequent prolonged and irregular hours working outside and inside
Mental Demands
Work with frequent interruptions; maintain emotional control under stress