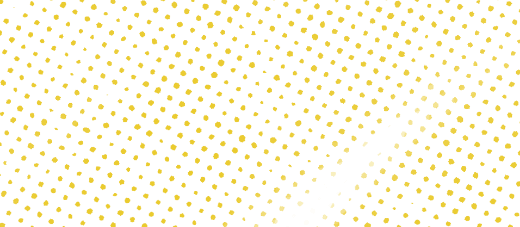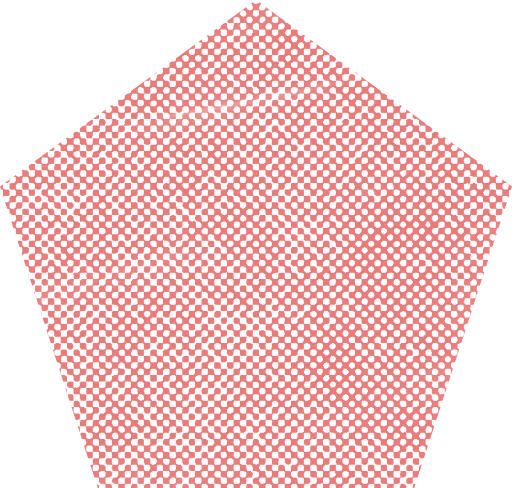 Vehicle Maintenance Inventory
Job Category
Paraprofessional
Exemption Status/Test
Non Exempt
Department
Transportation
Primary Purpose
To ensure the safe and efficient transportation of students and employees through proper services and maintenance on district vehicles.
Education Certification
Required:
High school diploma or GED
Ability to obtain Texas commercial driver's license with Passenger (P) and School Bus (S) endorsements,
       And Texas Bus Driver Safety Training Certification
Special Knowledge/Skills
Excellent organization, communication, team, multi-tasking, and interpersonal skills
Ability to implement policy and procedures
Knowledge of diesel and gasoline engine maintenance and repair
Knowledge of inventory management and control procedures
Knowledge in vehicle parts procurement
Ability to read and interpret documents such as safety rules, operating and maintenance instructions, and procedure manuals
Ability to pass DOT alcohol/drug tests and annual physical exam
Ability to access and use printed service materials
Ability to communicate effectively with others
Ability to operate a school bus
Ability to work under pressure and prioritize effectively while maintaining composure and responding in an appropriate manner
Experience
Required:
Two (2) years automotive inventory experience
Preferred:
Computerized inventory control system experience
Computerized fleet maintenance system experience
Major Responsibilities and Duties
Determines items to keep in inventory and maintains proper inventory levels.

Monitors inventory levels and reorders parts as required.

Orders non-inventory or out-of-inventory parts based on work order requirements.

Works with purchasing to identify cost effective suppliers.

Maintains accurate inventory records.

Maintain safe and clean work environment.
Supervisory Responsibilities:
Tools/Equipment Used
Standard office equipment such as personal computers and peripherals
Posture
Ability to sit for prolonged periods of time, occasional bending/stooping, pushing, pulling, and twisting
Motion
Continual sitting and reaching; repetitive hand and arm motions
Lifting
Periodic lifting and carrying of parts and components (50 pounds)
Environment
May work prolonged and irregular hours
Mental Demands
Work with frequent interruptions; maintain emotional control under stress