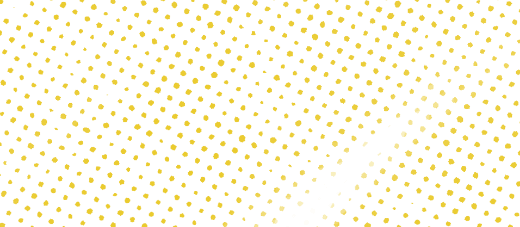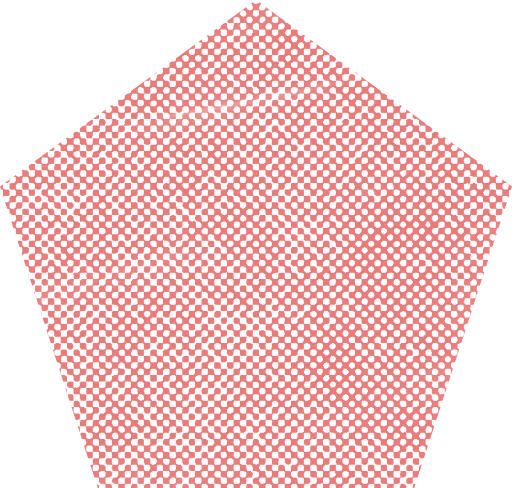 Vehicle Maintenance Service Writer
Job Category
Paraprofessional
Exemption Status/Test
Non Exempt
Reports To
Assistant Director Fleet Maintenance
Department
Transportation
Primary Purpose
To support all areas of the Transportation Department fleet operations by processing all accounting/bookkeeping for vehicle maintenance, entering work orders for vehicles into the fleet management software, and assist with maintaining vehicle maintenance files.
Education Certification
Required:
High School diploma or GED
Ability to pass background check
Preferred:
Certified Education Office Personnel (CEOP)
Special Knowledge/Skills
Proficient skills in typing, word processing, spreadsheets, and file maintenance
Excellent communication (written and verbal) and interpersonal skills
Ability to use personal computer and software
Ability to perform accounting/bookkeeping functions utilizing the district's financial system(s)
Ability to accurately document and account for vehicle maintenance purchases
Ability to learn and upgrade job skills
Ability to communicate and work efficiently and effectively with outside departmental and company representatives
Ability to maintain an established filing system
Ability to follow instructions
Experience
Required:
Two (2) years office clerical experience or equivalent
Preferred:
Three (3) years' experience in school transportation operations
Bookkeeping/accounting/purchasing experience
Major Responsibilities and Duties
Provide effective management of purchasing cards (P-cards), including reconciliation, for Assistant Director Fleet, Service Writer, Parts & Inventory Specialist, Vehicle Maintenance Supervisors, and Video Electronics Technician issued cards.

Process check requests as needed for Vehicle Maintenance Department.

Receive incoming calls, take reliable messages, and direct to appropriate staff.

Receive service orders for vehicle repair from bus drivers and other district employees.

Follow-up with the bus driver/district customers on service requirements of vehicle.

Display professionalism in dealing with students, parents, staff, and community.

Process purchase orders for maintenance supplies, vehicle parts, and equipment items.

Process receipts for purchase orders.

Forward invoices to Accounts Payable for payment processing.

Work closely with Maintenance Inventory Specialist to ensure purchasing needs are being met.

Maintain accurate and complete purchasing records as required by school board policy.

Coordinate Cintas Uniform, Eye Wash Station, and First Aide Cabinet services for Vehicle Maintenance Department.

Record information on fleet maintenance issues from drivers and other transportation personnel to create work orders for vehicle maintenance as needed.

Keep records of work orders.

Assist Assistant Director Fleet Operations with tracking vehicles at outside repair facilities.

Perform other duties as assigned by Assistant Director Fleet.
Supervisory Responsibilities:
Tools/Equipment Used
Standard office equipment such as personal computers, peripherals, safety equipment, fire extinguisher, and radio communication equipment.
Posture
Ability to sit for prolonged periods of time, occasional bending/stooping, pushing, pulling, and twisting
Motion
Continual sitting and reaching; repetitive hand and arm motions
Lifting
Occasional light lifting and carrying (less than 15 pounds)
Environment
Frequent prolonged and irregular hours working outside and inside
Mental Demands
Work with frequent interruptions; maintain emotional control under stress