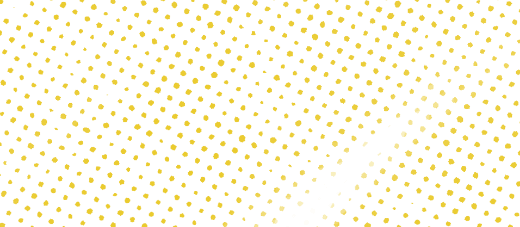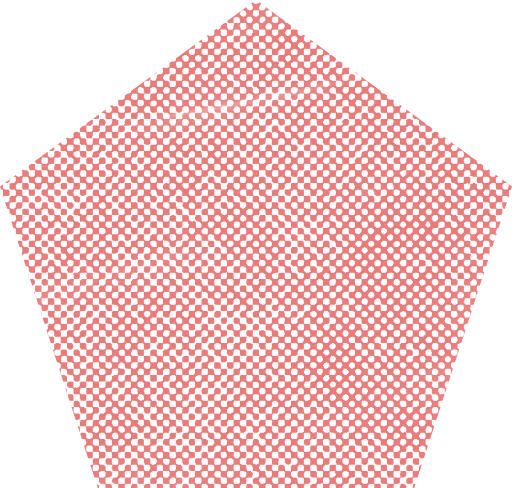 Warehouse Supervisory - Warehouse
Exemption Status/Test
Non Exempt
Reports To
Coordinator Instructional Materials
Primary Purpose
Under general supervision, ensure inventory is properly received, stored and distributed to district facilities.
Education Certification
High school diploma or GED
Special Knowledge/Skills
Possess excellent oral and written communication skills
Possess excellent organization and time-management skills
Knowledgeable of general warehouse procedures
Ability to use computer and software to develop spreadsheets and do word processing
Proficient in inventory control
Ability to plan and coordinate daily and weekly schedules for warehouse staff
Familiar with Oracle Order Management and Inventory Modules
Experience
Five (5) years' experience working in a distribution and storage warehouse.
Major Responsibilities and Duties
Warehouse
Ensure delivery schedules are developed and implemented to meet district needs.

Ensure surplus property is picked up, stored, and disposed of in a timely manner.

Coordinate with purchasing staff to avoid stock outages using Min-Max planning.

Communicate with schools and departments regarding warehouse procedures.

Utilize cycle counts to increase accuracy of Inventory counts.
Provide tips and guidance to schools and departments using the monthly newsletter.
Compile, maintain, and file all reports, records, and other documents as required.
Monitor inventory to identify obsolete and slow moving stock.
Update and maintain warehouse procedures in CDAP Manual.
Supervise all forklift operations, maintenance and request repairs when needed.
Supervisory Responsibilities:
 Supervise and direct warehouse staff; put worker safety as top priority.
Tools/Equipment Used
Fork Lifts, pallet jacks and standard office equipment including personal computer and peripherals
Posture
Occasional bending/stooping, pushing/pulling, and twisting
Motion
Repetitive hand motions, frequent keyboarding and use of mouse; occasional reaching
Lifting
Occasional light lifting and carrying (50 pounds)
Environment
May work prolonged or irregular hours
Mental Demands
Work with frequent interruptions; maintain emotional control under stress