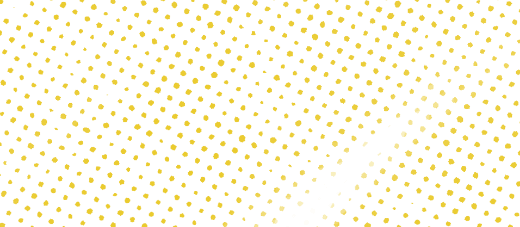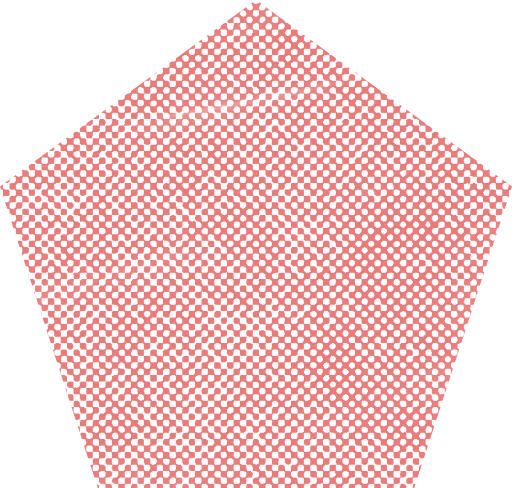 Workers' Compensation Specialist
Job Category
Professional
Exemption Status/Test
Exempt
Reports To
Director of Risk Management
Department
Risk Management
Primary Purpose
Ensure that all workers' compensation injuries, reports, statements, and third party claims are handled properly and in accordance with the law.
Special Knowledge/Skills
Good oral and written communication skills
Knowledge of workers' compensation laws and procedures
Ability to present and teach worker's compensation rules/regulations to district employees
Ability to present safety programs to employees in an effective manner
Ability to track claim information, expenses
Experience
Two to five (2-5) years' experience successfully adjusting claims, or other relevant safety experience
Major Responsibilities and Duties
Effectively communicate, coordinate, and meet with doctors, employees, adjusters, supervisors, and urgent care providers.
Coordinate information and claims with the insurance companies and third party administrators.
Investigate injuries and coordinate visits with injured employees.
Coordinate and control litigation on claims with attorneys and insurance carriers.
Assist with safety programs.
Process first report of injury forms, wage statements, and supplemental injury forms.
Ensure compliance with rules and regulations of the of the Texas Workers' Compensation program.
Represent the district at official hearings and legal forums.
Exercise independent judgment in decisions that affect employee health, safety, and welfare.
Monitor approximately 360 claimants and their work comp claims on a day-to-day basis.
 Supervisory Responsibilities:
Tools/Equipment Used
Standard office equipment including personal computer and peripherals; school bus operation; safety equipment; fire extinguisher, radio communication equipment
Posture
Ability to sit for prolonged periods of time; occasional bending/stooping, pushing/pulling, and twisting
Motion
Continual sitting and reaching; repetitive hand and arm motions
Lifting
Occasional light lifting and carrying (up to 30 pounds)
Environment
Frequent prolonged and irregular hours, rotating early and late shift work; work outside and inside
Mental Demands
Work with frequent interruptions; maintain emotional control under stress