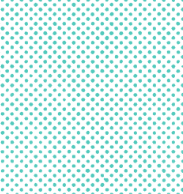 Student Teaching and Campus Internships
Review the requirements to be a student teacher or have a campus internship at Garland ISD.
Requirements for student teaching & campus internships
Step 1: The EPP must make a formal request
The contact for the Educator Preparation Program (EPP) must contact Dr. Kishawna Wiggins to make a formal request by completing and submitting the following form. If a student applies from the EPP and is not on the list, their application will not be processed.
Step 2: Complete the Garland ISD online application
Step 3: Fingerprint-based background check
Step 4: ID Badge process
Please email your headshot to Dr. Kishawna Wiggins. This photo must be: 

taken with a solid background 
full-face view, nothing below shoulders 
professional-looking (but can be taken yourself)
Step 5: Student-Teacher placement & orientation
Preferences and special requests are honored based on availability.
If a placement is made, students must attend a mandatory orientation.