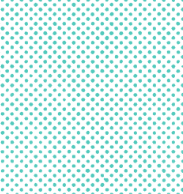 COVID-19 and School Operations
Use this page as a starting point to see status updates/announcements, resources and other information about school operations impacted by COVID-19.
Updates and announcements
As new updates become available they will be posted here.
COVID-19 Guidelines
For full details about 2022-23 school year procedures and safety requirements that have been created for the well-being of students, staff and visitors, see: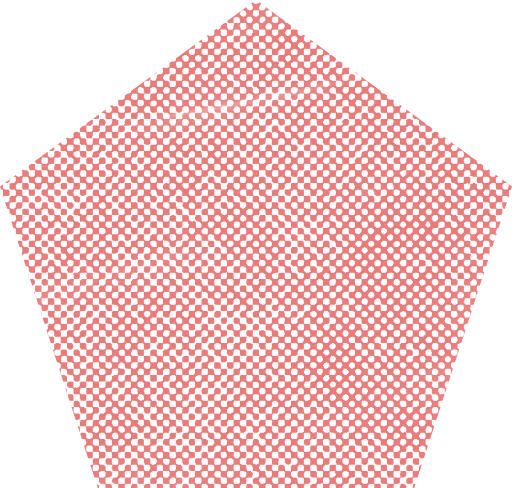 Staff Reporting of COVID-19 Positive or Exposure Status
Staff should use the link below to report if you are diagnosed with COVID-19 or are unvaccinated and exposed to someone with COVID.
This centralized process will speed up the reporting and notification process.
ESSER funding plans
Visit the ESSER funding programs page to see our plans for using the ESSER grants to address the significant impact on student learning caused by the COVID-19 pandemic.