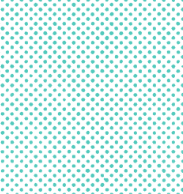 COVID-19 Champions
Find contact information for our district COVID-19 champions.
In addition to the support provided by our school nurses and the Health Services department, each campus and district department has a designated COVID-19 champion. The COVID-19 champion is a staff member who has volunteered to serve as the go-to person for staff and families to report safety concerns or questions. Their role is to monitor for proper safety protocols and inform supervisors of safety concerns. These staff members receive information to better assist them in this role.
Contact us
For questions about safety protocols, contact the appropriate staff member below. For medical or other COVID-19 questions, contact your school nurse or Health Services.
2022-23 COVID-19 champions by campus/department