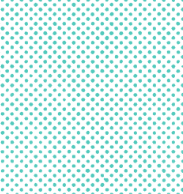 COVID-19 Testing
Learn about COVID-19 tests and where to get them.
Are you feeling sick or have been exposed to COVID-19? We recommend getting tested using a PCR or Rapid test. PCR testing (polymerase chain reaction) is great at detecting active COVID-19 cases. This type of testing:
is able to quickly identify infections in those that may not be having symptoms
has a sample process that typically takes 5 minutes or less
provides results within 24-48 hours
Rapid testing (antigen) is a quick way to determine if you are COVID-19 positive when you are having symptoms of COVID. Even with a negative rapid test, you must stay home if ill or run a fever until fever-free for 24 hours.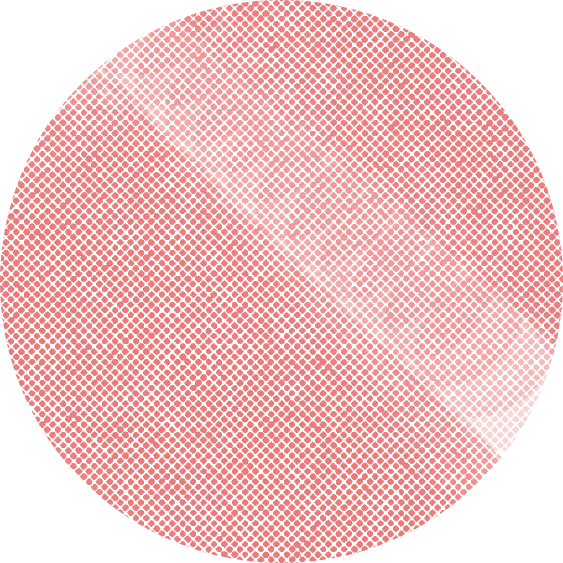 Getting tested
There are many places in our area that offer tests for COVID-19. A few suggested locations:
Your local pharmacy (contact them to make sure they provide this service)
Your primary care physician
At-home tests can also be purchased at most pharmacies and some grocery stores. Check with your insurance to see if they will cover the cost of these tests for you.
Note: Garland ISD is no longer offering tests for staff and students.