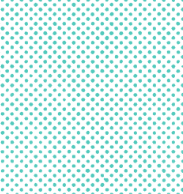 COVID-19 Testing
Staff and students can get tested for COVID-19 for free at our clinic.
Are you feeling sick or have been exposed to COVID-19? Our district is offering free drive-thru COVID-19 PCR and Rapid testing for staff and students.
PCR testing (polymerase chain reaction) is great at detecting active COVID-19 cases. This type of testing:
is able to quickly identify infections in those that may not be having symptoms
has a sample process that typically takes 5 minutes or less
provides results within 24-48 hours
Rapid testing (antigen) is a quick way to determine if you are COVID-19 positive when you are having symptoms of COVID. Even with a negative rapid test you still must stay home if ill or running a fever until fever free for 24 hours.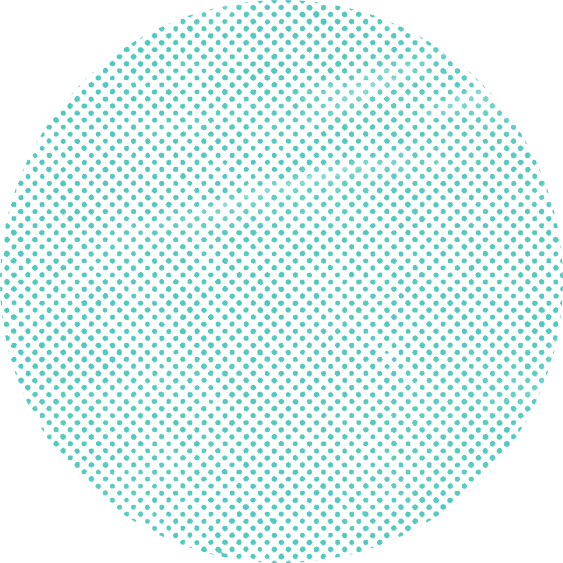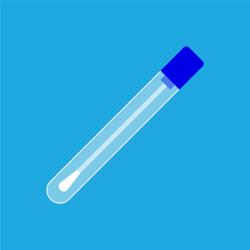 Getting tested
Appointments are not needed. Everyone must complete a permission form:
Staff and students: Answer and submit the online permission form. You must have completed the form once this school year, BEFORE getting in line to be tested
Where: Jill Shugart Professional Development Center
When: Monday- Friday from 7:30 a.m. - 4 p.m.
Saturday from 8 a.m. to 2 p.m.
Please note that the beginning and end of the day may be busier. You may visit on a lunch break, conference period, or anytime with supervisor permission to avoid traffic.