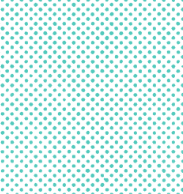 Report COVID case/exposure
Find details about the process for reporting COVID-19 cases and exposure using our centralized tracing procedures.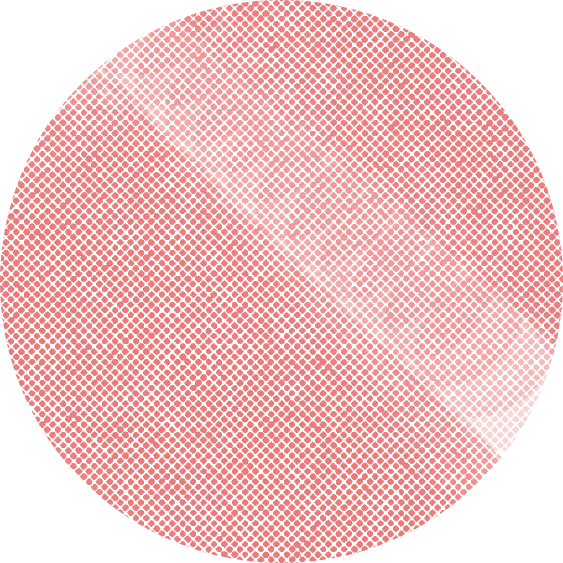 Exposed to or sick with COVID-19?
We have special procedures for those who are ill or exposed to COVID-19 in addition to regular absence practices.
See how to report exposures or positive cases below.
Students
If your student has tested positive for COVID-19 or has had exposure to someone with COVID-19:
Staff
If you are diagnosed with COVID-19 or are unvaccinated and exposed to someone with COVID-19:
Fill out the Positive/Exposure Case Report form.
Report your absences to your immediate supervisor.

Campus staff will notify their campus nurse if they have had close contact with any students/staff within the 48 hours prior to symptom onset.
Department staff will report close contacts via email to COVIDHELP@garlandisd.net.
Your return date will be provided by Health Services staff to your supervisor and Human Resources. Included in that email will be a link to apply for COVID-19 leave benefits.
If you are ill with undiagnosed COVID-type symptoms, call in sick the way you normally would to get tested. Only report information to Health Services if you are positive. If negative, you can return to campus when you are fever-free for 24 hours.