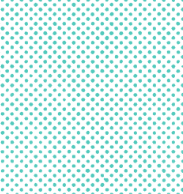 Intersession
Our school year calendar includes Intersessions, which provide extra academic support and improve achievement for all students.
Intersessions are brief breaks throughout the school year for extra academic support. These take place in the fall, spring and summer to support and improve the academic achievement for all students. Students who attend will receive individualized instruction tailored to their specific needs. It is designed to supplement tutoring and other supports.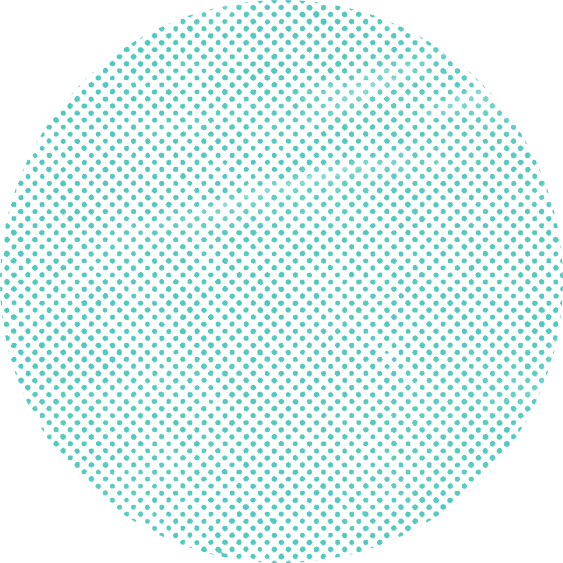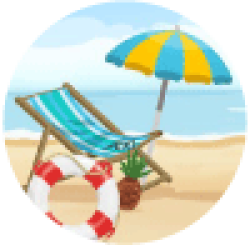 Summer 2022
Intersession for summer 2022 will be from June 13-16 and June 20-23. It will be a full-day regular campus schedule. Transportation will use shuttle routes similar to previous intersession sessions (full routes coming soon).
Elementary and Middle school intersession will be by invitation only and at specific "hub" campuses. High school intersession will be held at all campuses. Check with your campus for their requirements to attend.
Elementary hub campuses:
Bullock
Cooper
Couch
Lister
Rowlett
Southgate
Middle school hub campuses:
Coyle
Lyle
Sam Houston
Webb
High school campuses:
All high schools will hold intersession. Memorial Pathway's intersession will be held at North Garland HS due to renovations.
Intersessions are strategically scheduled to provide intervention, enrichment, and accelerations following a grading cycle, rather than delaying these experiences until the summer. For intervention, the ability to provide students with these more immediate recovery opportunities will reduce the likelihood of compounding knowledge gaps when new grade-level content is presented and students do not possess the requisite skills. Intersession benefits
Intersession helps:
address the "summer slide", or the decline in student performance that typically happens during long breaks.

manage the anticipated long-term impact of COVID-19.

provide intervention, enrichment and acceleration opportunities.

allow for timely student support and give extra flexibility to respond to student needs.

create more immediate recovery opportunities to reduce knowledge gaps.
Contact us
Still have questions? Contact:
The Intersession section of the Department of Intervention is also available: