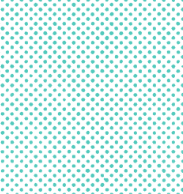 District Profile
See an overview of our district's statistics and scores.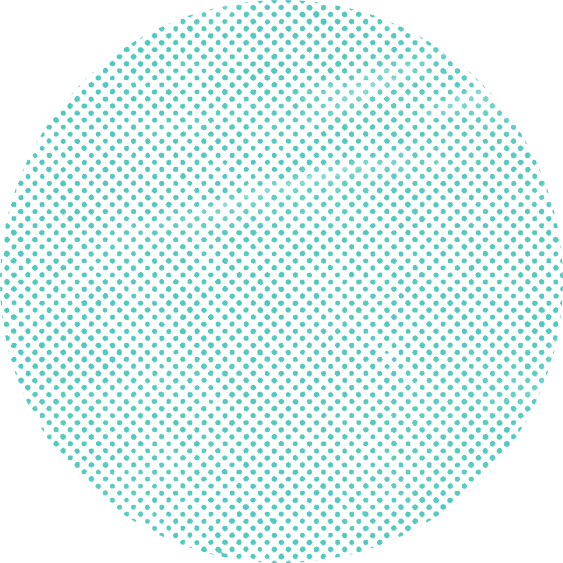 Our district
Garland ISD serves the communities of Garland, Rowlett, and Sachse. Our family of three cities offers a community of diversity in all facets, including income, language, and background. Garland ISD ranks as the second-largest district in Dallas County, fifth-largest in Dallas-Fort Worth, 15th-largest in Texas, and is among the 77-largest in America.
Data is based on the 2019-20 Texas Academic Performance Report.
Note: The TEA did not provide accountability ratings for the 2020 school year due to the state of disaster.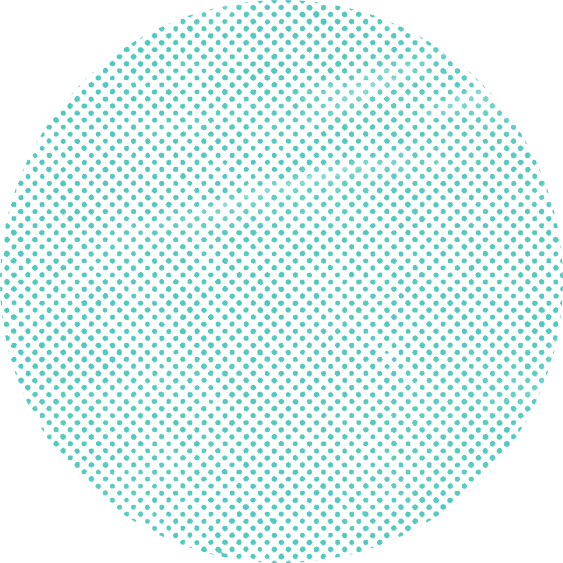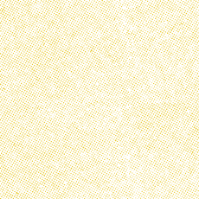 Quick look
2020-21 Adopted Budget
General Fund Operation Budget: $548,724,059
Budget expenditures by category

| Category | % of budget |
| --- | --- |
| Salaries | 82.1% |
| Facilities, Maintenance, Operations | 4.7% |
| Instruction, Instructional Resources, Curriculum Development | 6% |
| Transportation, Health, Food Services, Technology, Security | 3.5% |
| Guidance & Counseling, Social Work, Community Services, Extracurricular Activities | 2.1% |
| Other | 1.6% |
Financial facts
$1.2563
Tax Rate
$8, 665
2019-20 Per Pupil Expenditure*
Ratings
Aaa Rating from Moody's
AA Rating from Standard & Poor's
AA+ Bond Rating from Fitch
Awards
Texas Comptroller Transparency Star for Traditional Finances
Texas Comptroller Transparency Star for Debt Obligations
2021-22 International Meritorious Budget Award