Performance Ratings & Reports
Learn about school performance, accreditation status and more. How do our schools rate?
Each year the Texas Education Agency (TEA) uses an accountability rating system to determine how well each school is doing. Find out more about this system and see how well our schools are performing by visiting our Accountability ratings and reports page. Annual Report
Texas Education Code Chapter 39 requires that we publish a report each year with important performance, financial and safety information as well as our campus improvement plans and data showing how well our graduates are doing in postsecondary education.
This annual report includes:
Texas Academic Performance Report (TAPR)
Financial Standard Report
Campus Performance Objectives
A report on violent or criminal incidents
Graduate Report
View the latest Annual Academic Performance Report.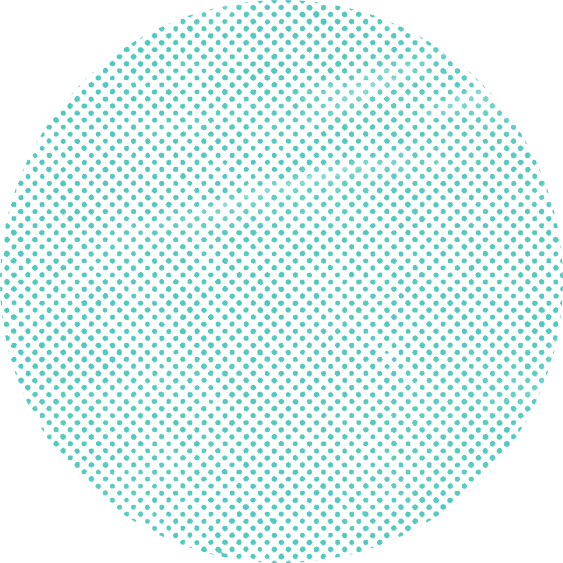 We are accredited
Experienced independent reviewers examine data and conduct interviews to confirm that we are maintaining a high level of standards. Our district and all eight of our high schools have active accreditation.
Contact us
For more information about performance ratings and reports, contact: