Board of Trustees
Meet the seven-member board that oversees the management of the district, setting policy and defining academic targets.
The board members are elected at-large to three-year terms. They serve on a volunteer basis, devoting many hours to overseeing the management of the district.
Board of Trustees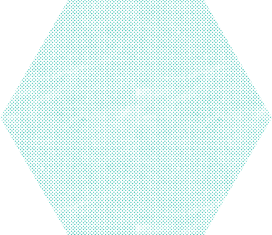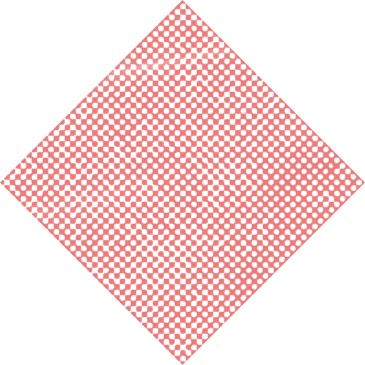 Robert Selders Jr.
Vice President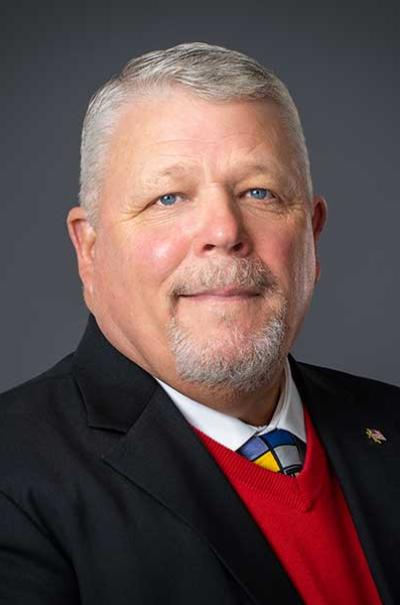 Johnny Beach
Secretary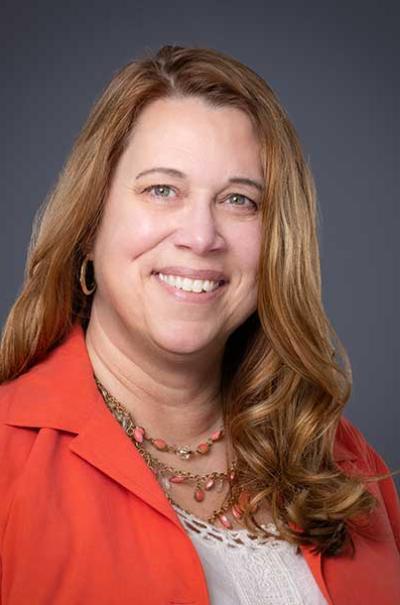 Daphne Stanley
Assistant Secretary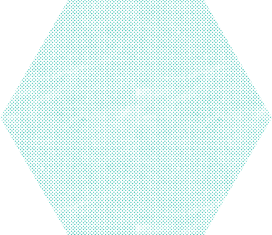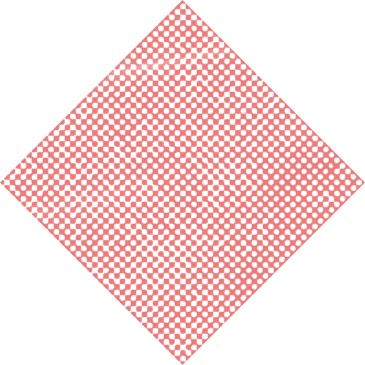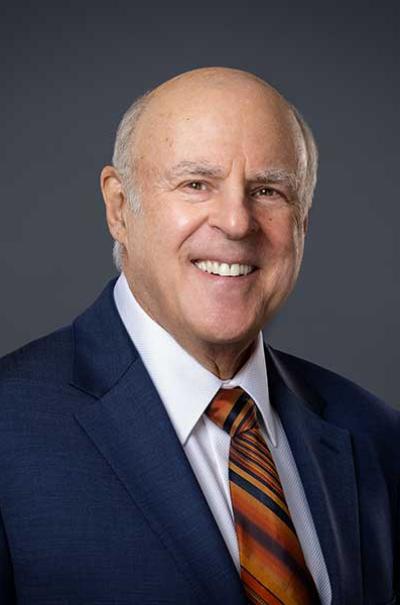 Larry H. Glick
Trustee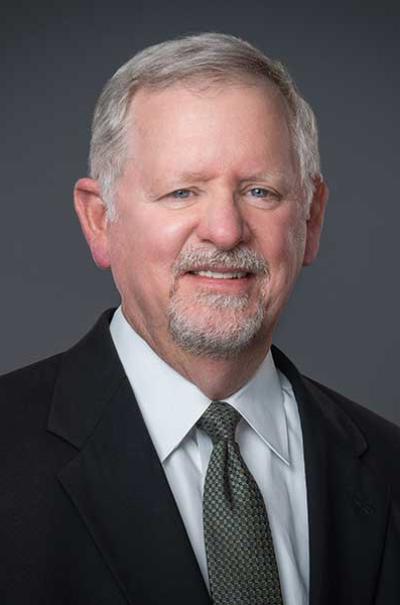 Jamie Miller
Trustee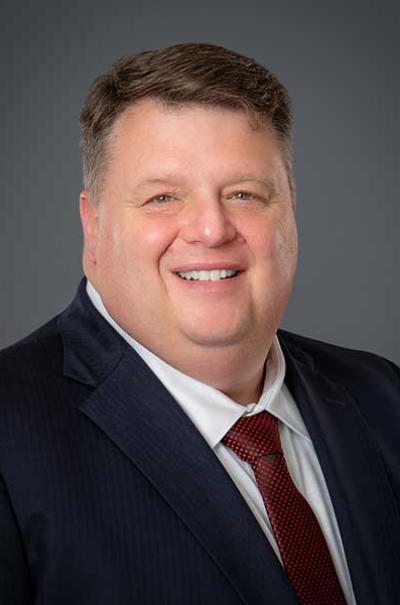 Wes Johnson
Trustee
Board policy and other resources
The legal and local policies that govern the district may be found in the Board Policy Online system.
If you have a question about a board policy, contact the General Counsel.
Additional resources
One goal, one focus
The Board of Trustees and Superintendent Dr. López have established and defined district academic targets with a strategic goal and specific objectives to guide student achievement through the 2024-25 school year. Visit the Strategic Goal page to learn more.
Contacting the board
To provide input to board members, you may
Comments may also be mailed to:
Name of Trustee, c/o Board of Trustees
Garland Independent School District
P.O. Box 469026
Garland, TX 75046-9026
See the board meetings page for details about speaking directly to the Trustees during a meeting.
Inviting the board to functions and events
Invitations for the Board of Trustees to attend events may be emailed to the board service manager or sent via the postal service to the address above. Invites can also be emailed to individual board members. Click on their photo above to find an individual Trustee email address.
Advance notice
A two-week advance notice is requested to assist with planning. Once received, the board clerk posts invitation information on the board calendar and collects RSVPs, if an RSVP was requested.
Function/event details
When emailing an invitation, please communicate the role of the Board of Trustees at the event and any other relevant information. For example, will members of the board be expected to speak or perform any other function at the event? Will there be photos taken? Is there specific attire required for the event?
Introductions
As the elected governing body for the Garland Independent School District, the members of the GISD Board of Trustees are extended the acknowledgement and courtesies of elected officials. Please refer to the Elected officials and dignitary protocols page for etiquette/order of introductions.
Looking for something else?