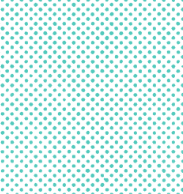 Surplus Goods
The district disposes of usable goods, such as old furniture or surplus equipment, through an auction service.
Often, patrons will inquire if they can purchase old furniture or other surplus equipment that the district may be disposing of.
We utilize an auction service to dispose of useable goods. At this time, the company is:
Rene' Bates Auctioneers, Inc.
4660 County Road 1006
McKinney, TX 75071
972-548-9636
www.renebates.com
Note: Garland ISD will only be listed on their website while an active sale of GISD items is in process.
If you are seeking surplus merchandise, please contact this company directly.
To receive email notification of upcoming auctions, individuals may sign-up to register for the "Mailing List". The auctioneer will send an email notification to those who register based on the auction categories selected during registration and not by entity.
Example: If you sign-up for school buses, you will receive an e-mail notification every time a school bus is auctioned regardless of the entity selling the bus.