Magnet Programs
Magnet programs provide students with intensive focus in a particular area of interest. Each program has unique criteria that students must meet in order to apply. 
Explore our magnet programs
Interested in applying?
Applying for a magnet program is an optional and additional step in the Choice of School process with specific application periods each year.  You must be enrolled in our district to participate in the magnet application period.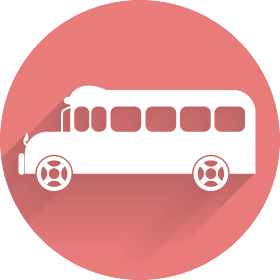 Transportation
Students who live within the designated transportation zone will be eligible for bus transportation.
In the case of multiple campuses offering the same magnet programming, parents are advised to contact the Magnet Office to confirm the appropriate campus based on home address.
Contact us
For more information about Magnet Programs, contact:
For more information about enrollment or the Choice of School process, contact:
Looking for something else?