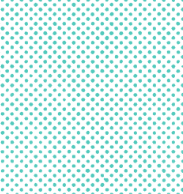 Garland ISD Planetarium
The state-of-the-art, 360-degree domed screen with interactive simulations allows district teachers to take their lessons to the next level.
The Garland Independent School District Planetarium at Lakeview Centennial provides a mesmeric and interactive experience for our students, employees, and their families. Using the Starry Night and Layered Earth software, we can stimulate the day and night sky at any location on Earth during past, present, and future time periods.
We currently offer programs for prekindergarten and kindergarten, third-grade, fourth-grade, fifth-grade, and high school astronomy students.  During the spring of the 2022 school year, we will partner with our elementary schools to host family science night at the planetarium. 
The GISD Planetarium is just one of many ways that Garland ISD is helping students reach the stars.