Special Education
Everyone deserves educational opportunities that match their ability to learn. We offer many support programs for children with disabilities from birth through age twenty-one. What we offer
Our district works to create an environment where children of all learning types succeed. Each campus has a student support team for those struggling behaviorally or academically as well as a team of dedicated professionals for special education.
We provide campus-based Special Education so that our ARD committees can create flexible services and programs designed for the specific children on campus. We encourage our parents to be a part of the process by participating in ARD meetings, asking questions and working closely with their child's teacher and school.
Please contact your child's school if you have a concern.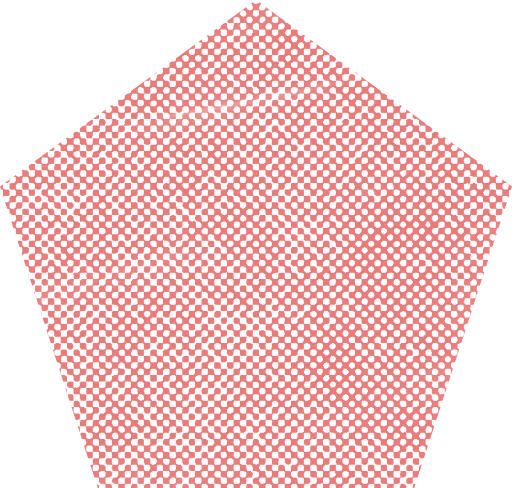 Special Education Assurance Statements to parents
Special Needs safety decals
The Rowlett Police Department is working with our district to help keep students safe. They have provided special stickers for families to use on their homes and vehicles to help police officers during encounters with community members who are non-verbal, have a mental, emotional or intellectual disability, or have a different special need.
Use of the stickers is voluntary. To request a sticker or get more information, contact Special Education ask your school counselor.
Workshops
Our district offers a variety of workshops for our parents to attend. Go to our Parent Workshops page to learn more, or see what's coming up this month below.
Related services, training and support
Related and support services are available for those students who meet special education eligibility requirements. These services may be required to assist a child with a disability to benefit from special education.
If the need for a related service is suspected, the evaluation must be planned in an ARD. Related services include transportation and such developmental, corrective, and other support services as are required to assist a child with a disability to benefit from special education.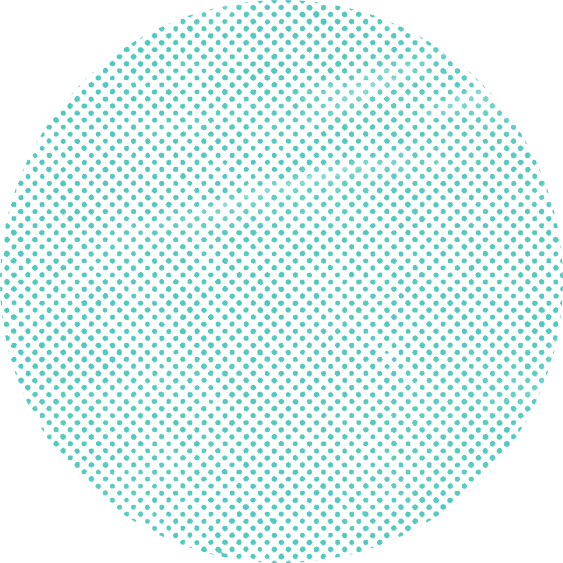 Find help in your area
We've collected a list of various resources for mental health, crisis, shelter, food and more in our community. See our Wellness and Support Resources page to see what's available in your area.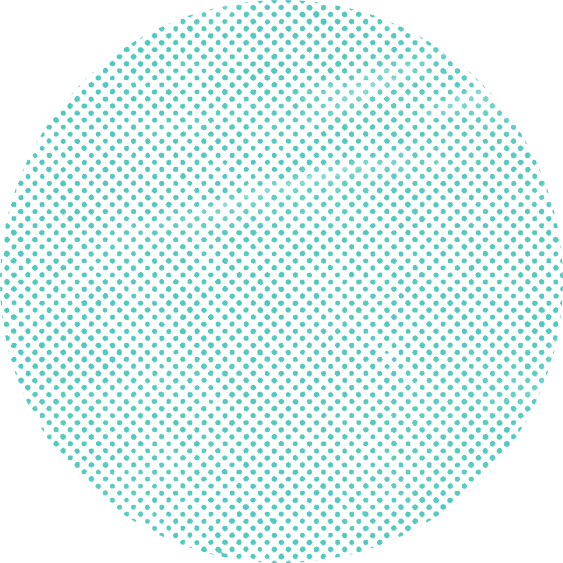 See state SPED information
The TEA's Special Education Information Center (SPEDTex) provides resources and interactive features for increasing family awareness of disabilities and special education processes, with the goal of improving partnerships between schools and families. Get in touch: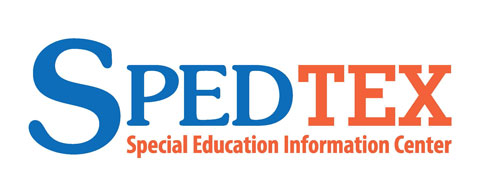 Looking for something else?