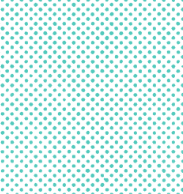 Transcripts and Records
Find guidelines and procedures for requesting a transcript and other student records.
You can get a record of your information from Garland ISD through the form of a transcript. Official transcripts can be used to apply for jobs and are a necessity for applying to college.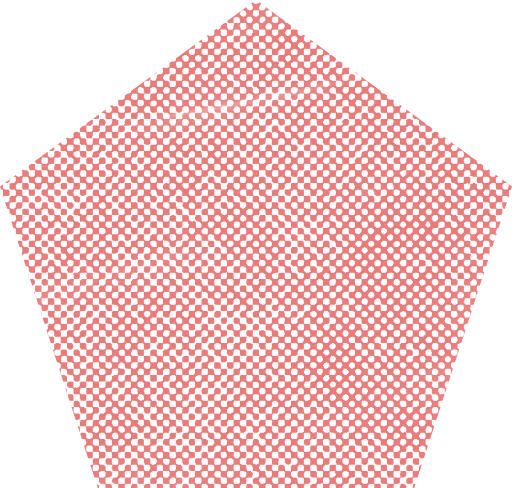 Share records with GreenLight
Access and share your academic records securely no matter where you are with GreenLight. Records can be used for:
student transfers
undergraduate and graduate admissions
military enrollment
internships and job applications
scholarships
Guidelines for requesting a transcript or records
Access to student records will be granted according to the Federal Educational Rights to Privacy Act (FERPA) and Garland ISD policies FL (Legal) and FL (Local) for student records.
Once a graduate has turned 18 years of age or is in a post-secondary setting the parent may not request records of any kind. Per federal law, a parent can only sign in place of a student if the parent brings in their most current 1040 tax form showing that the student is still a dependent for tax purposes.

NOTE - Diplomas are considered ceremonial documents, not a district record. The high school transcript, academic achievement record (AAR), is the official record of achievement and graduation.
Requests can be submitted for transcripts, health records and proof of enrollment.
In accordance to Texas Education Agency guidelines, certified/official transcripts cannot be given to an individual. 

Certified/official transcripts can only be sent directly from Garland ISD to an agency, business, college, or university. 
You must provide complete addresses. (This includes the name of the institution and/or person, street address or PO box, city, state, and zip Code.)

Proper identification is required for all requests. 

A valid picture ID is required to pick up transcripts or records.  
Information on the ID presented at pick up must match the information submitted on the request form. (If you authorize someone other than yourself to pick up your records, you must provide their complete valid photo ID information on the form when you fill it out.)

ACT/SAT scores are not included on the transcript.  You will need to contact College Board or ACT to obtain your scores.
It may take 5-7 business days to process your request. 
Requests are fulfilled in the order that they are received, with no exceptions.
Expiration of transcripts
Please note that student files expire. With an enrollment of over 50,000 students, it is not practical to maintain student files indefinitely. Because of this, student records and special education service records will expire five years after a student withdraws or graduates. This includes cumulative folders, paper transcripts, and other records. However, we maintain digital files for high school transcripts of all GISD students indefinitely.
Transcript and records requests are handled by the Office of Records Management in Student Services. The office provides public information in accordance with the Texas Public Information Act (TPIA) and provides copies of student records that are not available through the student's campus.
Discover more in courses and grades