Enroll a Student
Follow the three-step enrollment process to start your child's customizable and exceptional education experience at Garland ISD.
Welcome! We're delighted that you've chosen to join the Garland ISD family. The enrollment process described below will mark the start of your child's customizable and exceptional education experience.
We encourage you to start the enrollment process early to help ensure your child secures a spot at the desired school or one near your home.
Join Garland ISD
Start the enrollment process in Skyward.
Read below for the three steps it takes to enroll. Step 1
Meet enrollment requirements
GISD welcomes all students located within school district boundaries for K-12 enrollment. To be eligible, a student must be at least 5 years old on or before Sept. 1 of the intended school year.
Interested in a program for your 3 or 4-year-old? Step 2
Gather required information
Have copies of the following documents to enroll:
child's birth certificate (if available)

child's immunization records (state law requires that students are current with immunizations to enroll in school)

child's social security card (if available)

child's recent report card (if applicable)

previous school records with a copy of your student's Home Language Survey if you are enrolling in GISD for the first time
proof of residency within our district boundaries
To prove that you live within district boundaries, please provide either:
home contract, lease agreement or mortgage/settlement statement*

most current utility bill (water, gas or electric) in parent/guardian name*
*All proof of residency must show a service address and be dated within the last 30 days.
Note: If you are currently living with another person and the proof of residency is in that person's name, both you and that person will need to sign a notarized affidavit. This can be done at the Enrollment offices at the Manuel & Maria Valle Student Services.
Don't live in district boundaries? See the Open Enrollment page. Step 3
Enroll online
Families who are enrolling for the current year may do so through our online portal, Skyward. A laptop or cell phone may be used as long as it can access an internet browser and has a stable internet connection.
Please note current and next year enrollment applications are processed at each campus. For further assistance, please contact your requested campus.
What to expect during enrollment
Allow 30-45 minutes to complete a New Student Online Enrollment Application per student. For a status update on your New Student Online Enrollment Application, please reach out to your requested campus. Note that some circumstances may require special forms, signatures of other parties or a notary.
During the enrollment process, you will:
Need an email address you can easily access.
Receive your Skyward Family Access login and password, if you do not have one.
Be asked to provide general information about your child on the New Student Online Enrollment Application.
Complete the Choice of School/Preferences Form indicating the top three schools you would like your child to attend. If space is not available at your school choices/preferences, you may request placement on a waiting list. Student Services can help with finding an available school.
Language testing
If your student's home language is a language other than English, a language test will be
conducted at Student Services. This test is used to determine how to best meet your student's needs and can take up to three hours depending on the age and ability level of your student.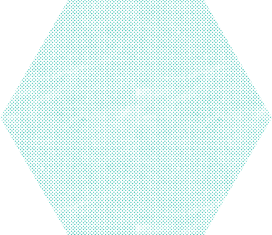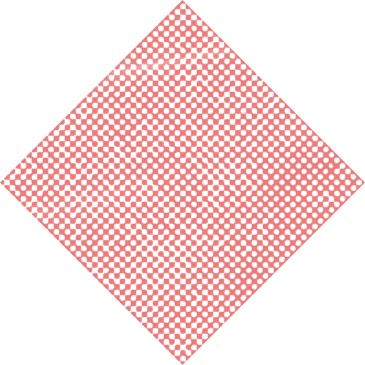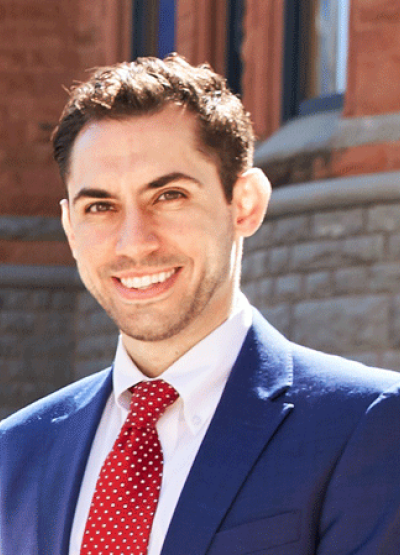 With the education Garland ISD afforded me, I was able to enter the legal field directly out of high school. The DECA program taught us leadership and the importance of business. We were able to help each other while working with a lot of different personalities in a competitive environment. This valuable experience helped me build my own law firm.
Looking for something else?